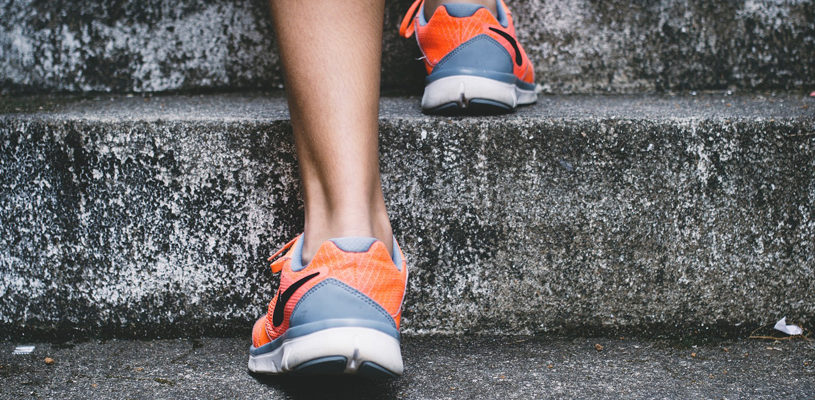 Published in September 2011 - Page 13
Most of us recognize the Nike swoop on athletic apparel and shoes. And, just as famous is the I♥NY brand of New York City.
What's the brand of your community? You don't need a logo or a clever saying to brand your hometown. It is branded because people have a perception about it already. Is it good one?
What comes to mind when you hear Calgary, Lunenburg, Inuvik, and Quebec City? When you visit these
ALL MUNICIPAL. ALL ACCESS.
All content
Digital or Print Magazines (12 annually)
Post Jobs
Post RFPs
Post Events
100 Years of Research
When it's time to turn a new page, trust Municipal World to up your game
with innovative trends, emerging issues, important stories while
highlighting game-changing people in the Canadian municipal sector.