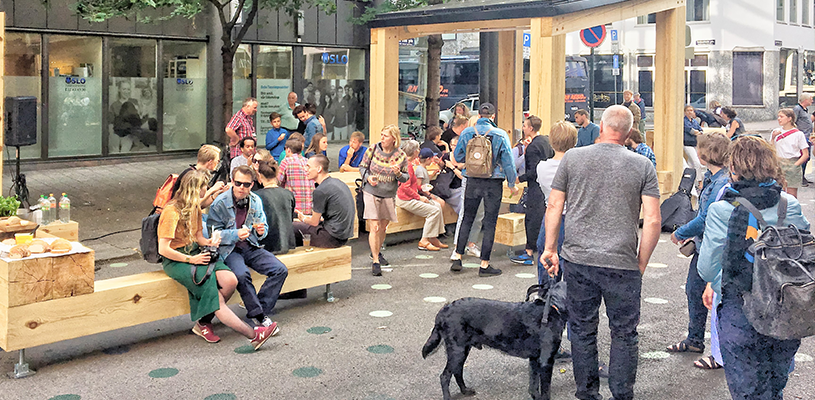 Oslo's Pilot Project, improving city life in the downtown core.
Published in March 2019 - Page 17
In the spring of 2014, Norway received its wake up call over air quality. "Citizens in many cities in Norway are exposed to pollutants at levels which are too high," stated the European Free Trade Association (EFTA) Surveillance Authority, the government body responsible for compliance with the EU's New Air Quality Directive. Rubbing proverbial salt into the wound, the EFTA document added that "Norway has failed to establish concrete action plans to address the problem."
ALL MUNICIPAL. ALL ACCESS.
All content
Digital or Print Magazines (12 annually)
Post Jobs
Post RFPs
Post Events
100 Years of Research
When it's time to turn a new page, trust Municipal World to up your game
with innovative trends, emerging issues, important stories while
highlighting game-changing people in the Canadian municipal sector.