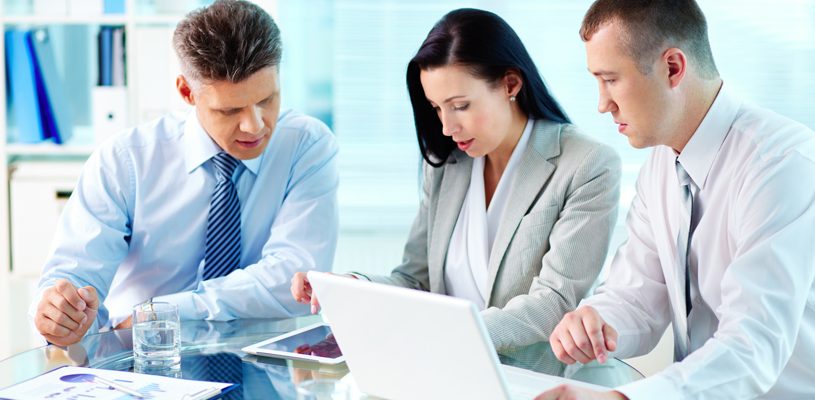 Published in April 2015 - Page 11
Municipal governments around the world are working to reimagine government in the digital age. They are attempting to understand how digital technologies can effectively be employed to create trust and engagement among their citizens, and to provide support and services with fewer resources.
In recent years, there has been no shortage of talk about the need for greater citizen involvement in decision making and the desire to increase institutional possibilities for public engagement, particularly when
ALL MUNICIPAL. ALL ACCESS.
All content
Digital or Print Magazines (12 annually)
Post Jobs
Post RFPs
Post Events
100 Years of Research
When it's time to turn a new page, trust Municipal World to up your game
with innovative trends, emerging issues, important stories while
highlighting game-changing people in the Canadian municipal sector.