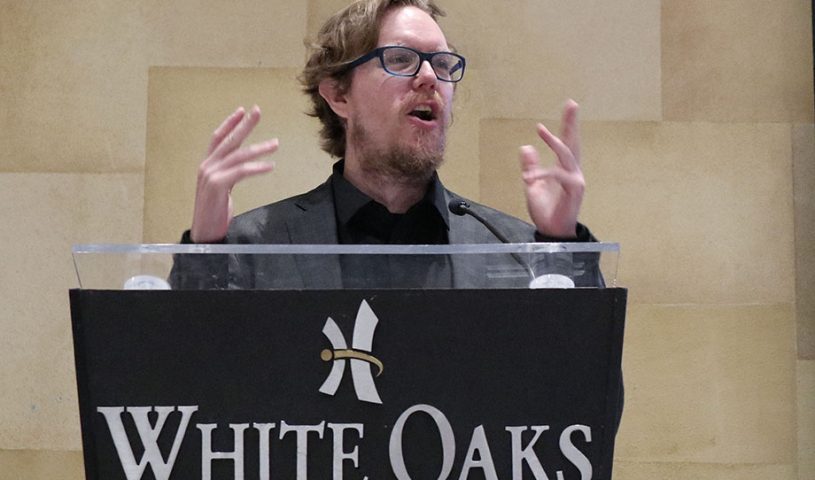 Futurist Jesse Hirsh shares his thoughts on the future of artificial intelligence with delegates at the 2019 OMAA Spring Workshop.
Published in May 2019
Futurist Jesse Hirsh sees data as the future of municipal governance and operation. Internet as infrastructure – connectivity, he explained – is going to have a huge impact on not only the prosperity, but also the capabilities of municipalities. However, there is a need to think about the data being collected – the level of control over it, and how it's being collected, protected, and governed.
At the 2019 Ontario Municipal Administrators'
ALL MUNICIPAL. ALL ACCESS.
All content
Digital or Print Magazines (12 annually)
Post Jobs
Post RFPs
Post Events
100 Years of Research
When it's time to turn a new page, trust Municipal World to up your game
with innovative trends, emerging issues, important stories while
highlighting game-changing people in the Canadian municipal sector.