Back to all Articles
Are we there yet?
Navigating the theory and practice of transformative change to become a sustainable community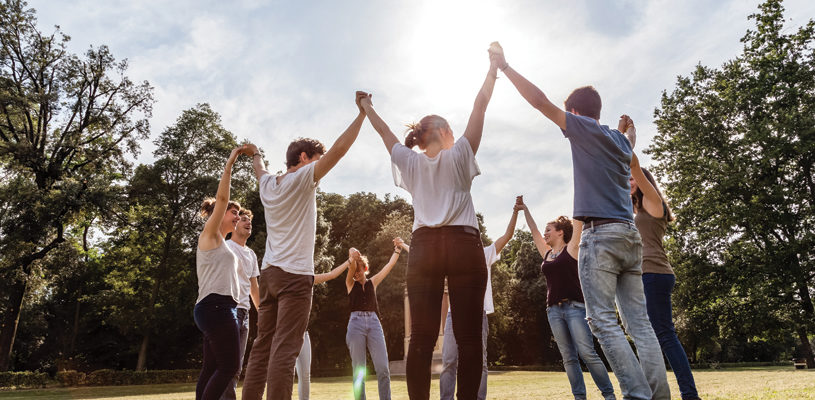 Published in April 2018 - Page 25
What does an epic family vacation have in common with the journey to transform our communities into functioning models of sustainability? Imagine setting off on your first vacation to a distant location with two young children. This trip may involve many different travel modes, including a drive to the airport, a few flights, a train or two, a ride in a ship, a car rental in your destination country, or many days in transit. Twenty
ALL MUNICIPAL. ALL ACCESS.
All content
Digital or Print Magazines (12 annually)
Post Jobs
Post RFPs
Post Events
100 Years of Research
When it's time to turn a new page, trust Municipal World to up your game
with innovative trends, emerging issues, important stories while
highlighting game-changing people in the Canadian municipal sector.