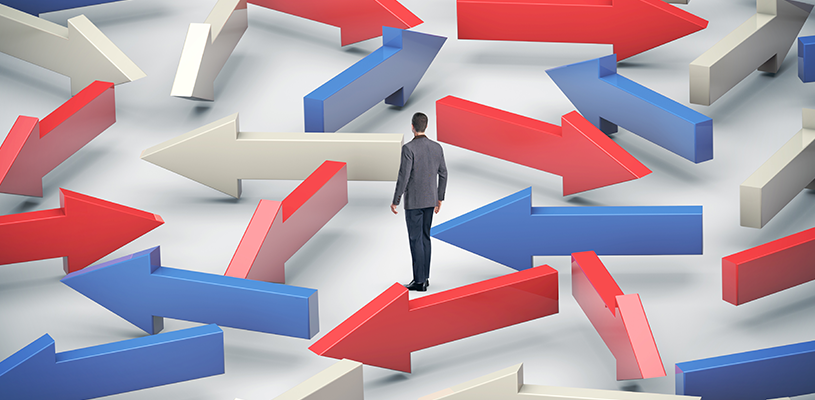 Published in April 2020 - Page 15
As humans, we can at times, with all good intentions, tend to gravitate to finding overly complicated solutions to our problems. This could be because our perception is that the problem itself is more complicated than it actually is. It could also be the case that we do not trust that an easier solution exists or will work, given our perceptions of that problem. It is likely both of these.
What can also happen is
ALL MUNICIPAL. ALL ACCESS.
All content
Digital or Print Magazines (12 annually)
Post Jobs
Post RFPs
Post Events
100 Years of Research
When it's time to turn a new page, trust Municipal World to up your game
with innovative trends, emerging issues, important stories while
highlighting game-changing people in the Canadian municipal sector.