Back to all Articles
Answering the call for digital adoption
Digital Main Street tackles the digital divide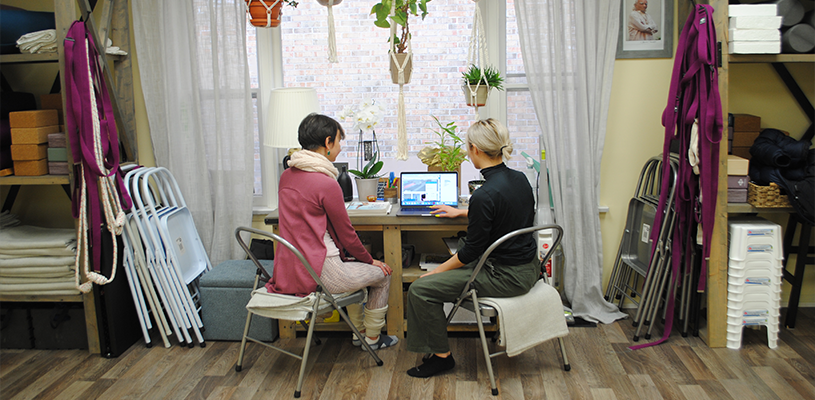 Hands-on support and training: Digital Service Squad members might visit a business more than 10 times, helping them do everything from building a website and updating their Google My Business page to setting up their social media channels and unboarding a point-of-sale system.
Published in January 2022 - Page 11
Main streets are much more than commercial hubs. They are often the anchoring point for citizen interaction, providing a neighbourhood with a sense of identity.
A Main Street with a healthy retail mix and successful businesses typically also points to healthy surrounding residential areas; thus, investing in the success of the area also means realizing increased property values.
With this deep connection between main streets and their surrounding residents in mind, in 2015, the Toronto
ALL MUNICIPAL. ALL ACCESS.
All content
Digital or Print Magazines (12 annually)
Post Jobs
Post RFPs
Post Events
100 Years of Research
When it's time to turn a new page, trust Municipal World to up your game
with innovative trends, emerging issues, important stories while
highlighting game-changing people in the Canadian municipal sector.