Back to all Articles
Ahead of the storm
Developing flood-resilience guidancec for Canada's commercial real estate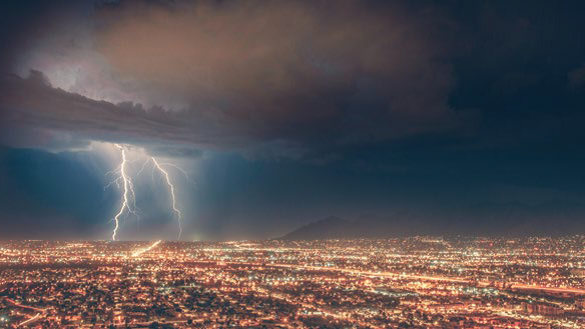 Published in June 2020
Flooding is the costliest natural disaster impacting Canadians and is the lead driver in rising catastrophic insurable losses for the property and casualty insurance sector in Canada.
Insured losses averaged $1.8 billion annually from 2009 to 2018, compared to $405 million annually from 1983 to 2008. Commercial real estate owners and managers are exposed to impacts of flooding, and tenants are becoming increasingly concerned with potential business disruption and loss of life during flood events.
ALL MUNICIPAL. ALL ACCESS.
All content
Digital or Print Magazines (12 annually)
Post Jobs
Post RFPs
Post Events
100 Years of Research
When it's time to turn a new page, trust Municipal World to up your game
with innovative trends, emerging issues, important stories while
highlighting game-changing people in the Canadian municipal sector.