Back to all Articles
Affordable housing leadership
Increase federal and provincial funding to support municipal action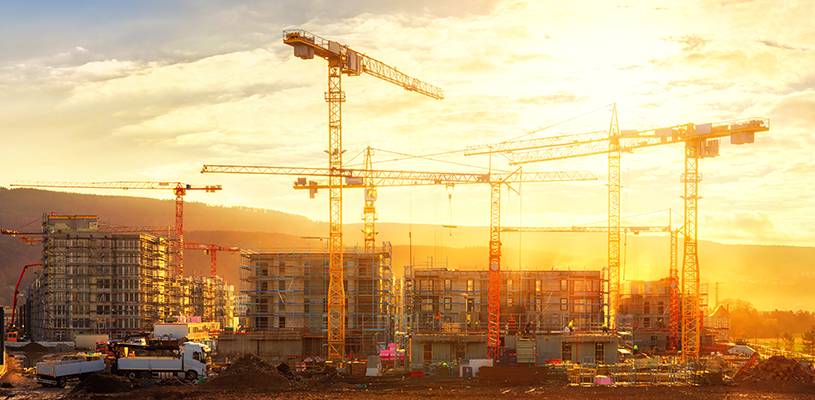 Published in July 2022 - Page 24
Canada is in a housing crisis. Increased housing needs and homelessness, fuelled by the net loss of affordable housing, has become a top political priority. In 2018, almost 1.7 million Canadian households were in core housing need, meaning that they:
lived in housing that cost more than 30 percent of their household income; and/or
was overcrowded or in poor repair.
By 2021, that core housing need had increased to 1.8 million households, despite
ALL MUNICIPAL. ALL ACCESS.
All content
Digital or Print Magazines (12 annually)
Post Jobs
Post RFPs
Post Events
100 Years of Research
When it's time to turn a new page, trust Municipal World to up your game
with innovative trends, emerging issues, important stories while
highlighting game-changing people in the Canadian municipal sector.