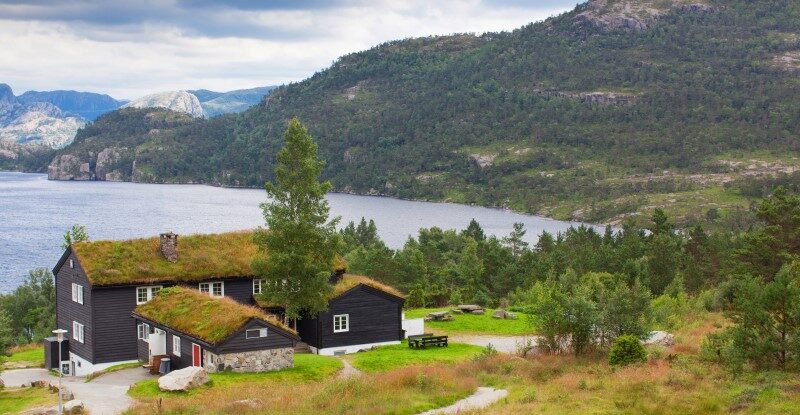 Published in December 2022 - Page 31
While COVID-19 became the unexpected theme of the last four-year election cycle, local government climate action was still able to gain momentum. Local climate leaders – elected and staff – need a quick and easy way to share local climate resources across the country. 
The federal government is using nature-based solutions to fight climate change and reach the goal of protecting 25 percent of its land and 25 percent of
ALL MUNICIPAL. ALL ACCESS.
All content
Digital or Print Magazines (12 annually)
Post Jobs
Post RFPs
Post Events
100 Years of Research
When it's time to turn a new page, trust Municipal World to up your game
with innovative trends, emerging issues, important stories while
highlighting game-changing people in the Canadian municipal sector.