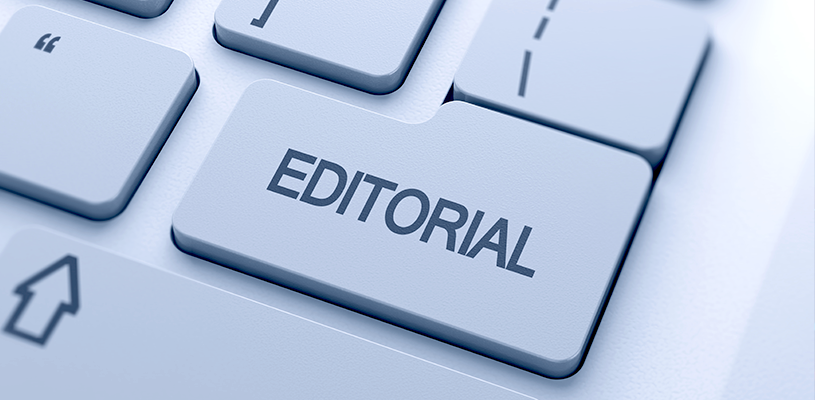 Published in June 2022 - Page 3
One truism that has been reaffirmed by the pandemic is that we humans are social animals. Our physical and mental health is contingent upon the strength of our social connections and our sense of belonging. Municipal leaders know that strong communities with interesting and inviting places and policies can help strengthen those connections.
Ruthann Weeks (p. 25) details how vital it is to have an environment of psychological safety and trust in the workplace and
ALL MUNICIPAL. ALL ACCESS.
All content
Digital or Print Magazines (12 annually)
Post Jobs
Post RFPs
Post Events
100 Years of Research
When it's time to turn a new page, trust Municipal World to up your game
with innovative trends, emerging issues, important stories while
highlighting game-changing people in the Canadian municipal sector.