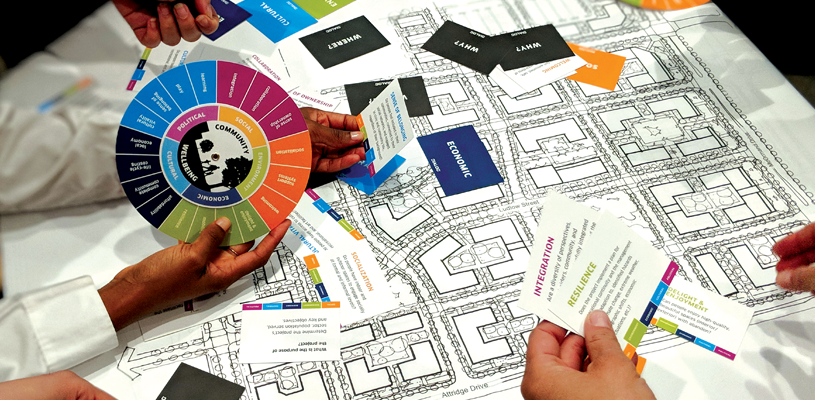 Published in January 2019 - Page 7
Your great grandparent probably died of an infectious disease (a bug they picked up somewhere). Conversely, you will probably die of a chronic disease (resulting from your lifestyle). Apologies for the gloomy prognostication, but this is simply a statistical fact.
Accordingly, 100 years ago, we planned cities to counteract the spread of infectious diseases. We actually did a great job with that. Today … well, just ask yourself: Do you live in a city that
ALL MUNICIPAL. ALL ACCESS.
All content
Digital or Print Magazines (12 annually)
Post Jobs
Post RFPs
Post Events
100 Years of Research
When it's time to turn a new page, trust Municipal World to up your game
with innovative trends, emerging issues, important stories while
highlighting game-changing people in the Canadian municipal sector.