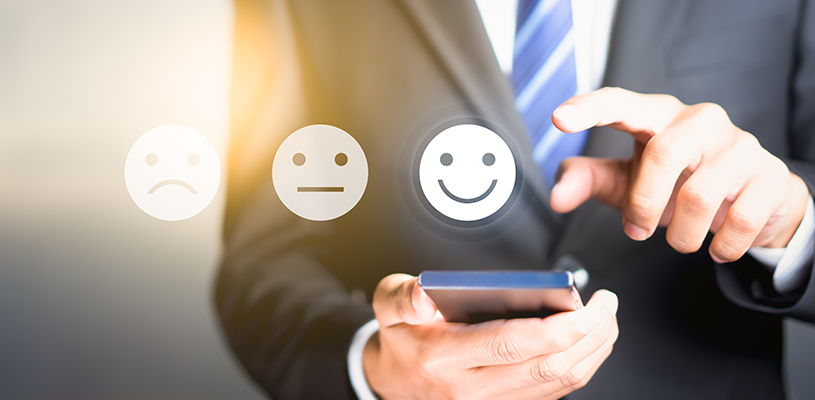 Published in April 2019 - Page 29
Most municipalities have one or more social media pages and all municipalities face mounting pressure to use them to communicate. Many choose to hire or delegate one staff person with social media responsibilities.
So, after taking the leap and hiring or identifing a social media coordinator, what do you do now?
To fully harness the power of social media, a municipality must help create an online community that fosters trust with citizens. This requires more
ALL MUNICIPAL. ALL ACCESS.
All content
Digital or Print Magazines (12 annually)
Post Jobs
Post RFPs
Post Events
100 Years of Research
When it's time to turn a new page, trust Municipal World to up your game
with innovative trends, emerging issues, important stories while
highlighting game-changing people in the Canadian municipal sector.