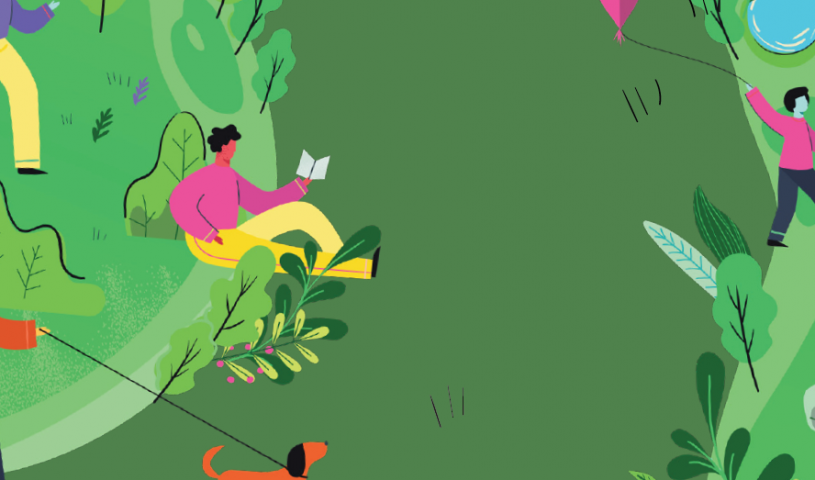 Published in September 2020
Parks have been closed, and then opened, and then filled beyond capacity. Whether you are a frontline worker, a single parent with restless children, or are experiencing homelessness, city parks have become essential spaces to restore our physical and mental well-being at a stressful and uncertain time.
As COVID-19 has thrown into sharp relief, parks form a critical backbone of community infrastructure, strengthening our resilience during times of crisis. Parks are places where we grow our
ALL MUNICIPAL. ALL ACCESS.
All content
Digital or Print Magazines (12 annually)
Post Jobs
Post RFPs
Post Events
100 Years of Research
When it's time to turn a new page, trust Municipal World to up your game
with innovative trends, emerging issues, important stories while
highlighting game-changing people in the Canadian municipal sector.