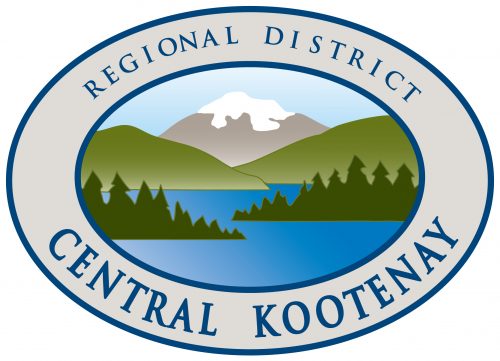 Organization: Regional District of Central Kootenay
Location: Nelson, British Columbia, Canada
Deadline: October 22, 2019
The RDCK operates 21 recycling depots within the Regional District. The RDCK is making changes to the recycling service; RecycleBC will be the new recycling service provider.
A portion of the RecycleBC recycling program will consist of the collection of different types of sorted recycled materials in 4'x4'x4' Mega Bags. The RDCK is responsible for providing weather-tight structures to accommodate the Mega Bags. SeaCans have been chosen for this purpose.
The RDCK is seeking Proposals to supply the Services  on or before November 25, 2019.
The Services to be supplied to the RDCK consist of the following: supply, modification, and delivery of SeaCans for the purpose of providing recycling infrastructure for 21 Recycling Depots within the RDCK.
Visit Website