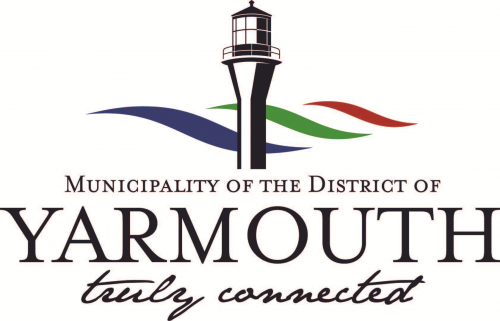 Organization: Municipality of the District of Yarmouth
Location: Hebron, Nova Scotia, Canada
Deadline: April 30, 2021
The Municipality of the District of Yarmouth is seeking consulting expertise to create a Strength, Weakness, Opportunity and Threat Analysis (SWOT) that will inform, in part, a clear path forward for the future development of the HBP.
The SWOT must take into consideration all of the stakeholders of this municipal asset, respect the existing tenants and take into consideration the local surroundings and the community at large – all with a foreign investment lens as well as a local/regional lens.
Bidding organizations must clearly demonstrate a proven ability to develop a thorough SWOT for complex business propositions.
Visit Website