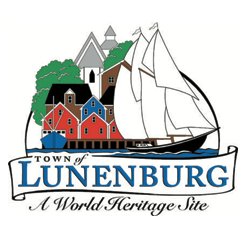 Organization: Town of Lunenburg
Location: Nova Scotia, Canada
Deadline: May 31, 2022
The Town of Lunenburg is seeking to identify interested and qualified contractors
for the Bluenose Drive Sewer Line Rehabilitation which includes the design,
supply, and installation of Cured‐In‐Place Pipe (CIPP) to successfully rehabilitate
the sewer main. Trenchless rehabilitation such as CIPP technology entails specific
construction and manufacturing processes, thus it is important to evaluate the
approaches and methodologies of the installer. It is important to ensure that the
installer has the capacity, expertise, resources, established procedures and a
thorough and sound plan prepared to successfully execute the rehabilitation. The
project will result in the rehabilitation of a total of 147 metres of 900mm
diameter sewer piping. The project Work and requirements for the project are
defined and detailed both below and in the accompanying documents.
Visit Website