Who wins with clean energy?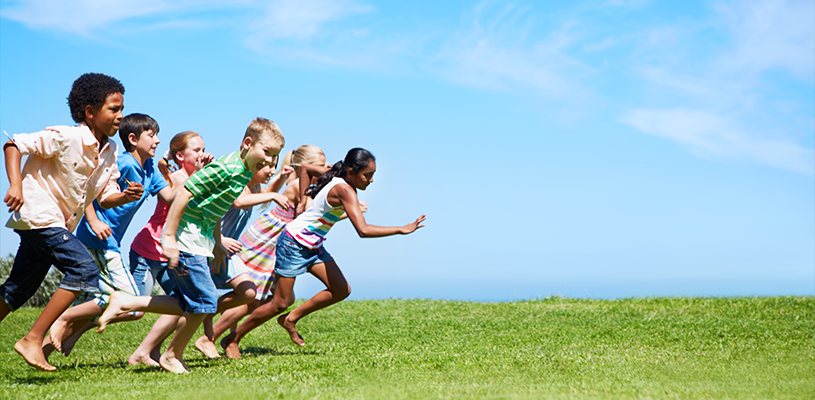 Sponsored by Nuclear Innovation Institute
No smog days. That's the simple mantra from those celebrating Ontario's historic energy shift a decade ago. This was when the last coal-fired electricity plants were shuttered and replaced – almost fully – by clean energy sources.
You can literally see and inhale the benefits of the clean electricity grid in our clearer skies and better air to breathe. But another advantage arose from the move to decarbonize Ontario's electricity system: economic opportunity.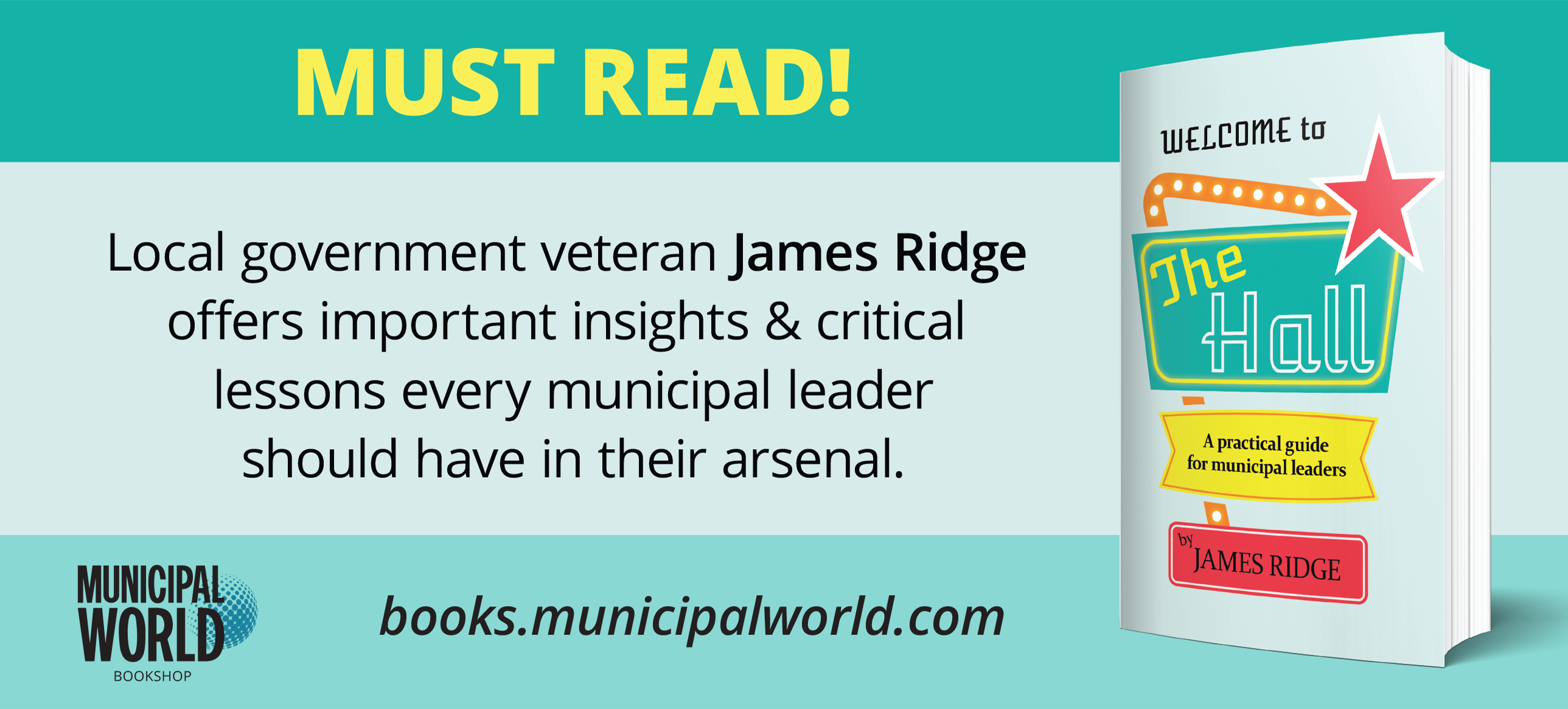 Emissions-Free Electricity in Bruce County
Clean energy creates jobs, directly and indirectly. It raises tax revenue, which enables an enriched quality of life. Clean energy is a new stream of economic development, providing a model for sustainable growth that needs to be emulated elsewhere. It's necessary if we are to maintain support for the massive energy transition needed to curb the worst effects of climate change.
Clean energy production has great economic power. Bruce Power's eight reactors produce 30 percent of the electricity in a province of 14 million people, where more than 60 percent of our grid comes from nuclear generation. The rest is a combination of hydroelectric, wind, solar, and a small remaining portion of gas.
That carbon-free electricity provides a massive advantage to the province that is Canada's economic engine, one that will need ever-more terawatts of clean power as we shift to electric vehicles and reduce other carbon emissions to net zero. It's why investors are pumping up to $13 billion into refurbishing the Bruce reactors to extend their life to at least 2064.
Benefits of Nuclear Refurbishments
The Nuclear Innovation Institute, in partnership with Bruce Power and Bruce County, commissioned a study into the local economic impact of the nuclear plant's operations. Based on 2020 data, Bruce Power's direct and indirect contributions to the provincial GDP is $4.03 billion. This figure surpasses other major industries in the province, including:
aerospace products and parts manufacturing ($3.6 billion);
pulp and paper milling ($2.8 billion); and
provincial sawmills ($1.5 billion).
The well-paying jobs that come with the nuclear refurbishments – from engineers to IT, construction, and more – means people are pouring in. In fact, the latest census shows a 6.5 percent population increase in the region over the last five years. And taxation means all orders of government benefit from the booming economic activity that comes with the population and assessment growth.
A skilled workforce means we're well-positioned to enable other clean energy opportunities. This includes the decarbonizing power of hydrogen or fusion energy. It's why the Bruce, Grey, and Huron region is called the Clean Energy Frontier.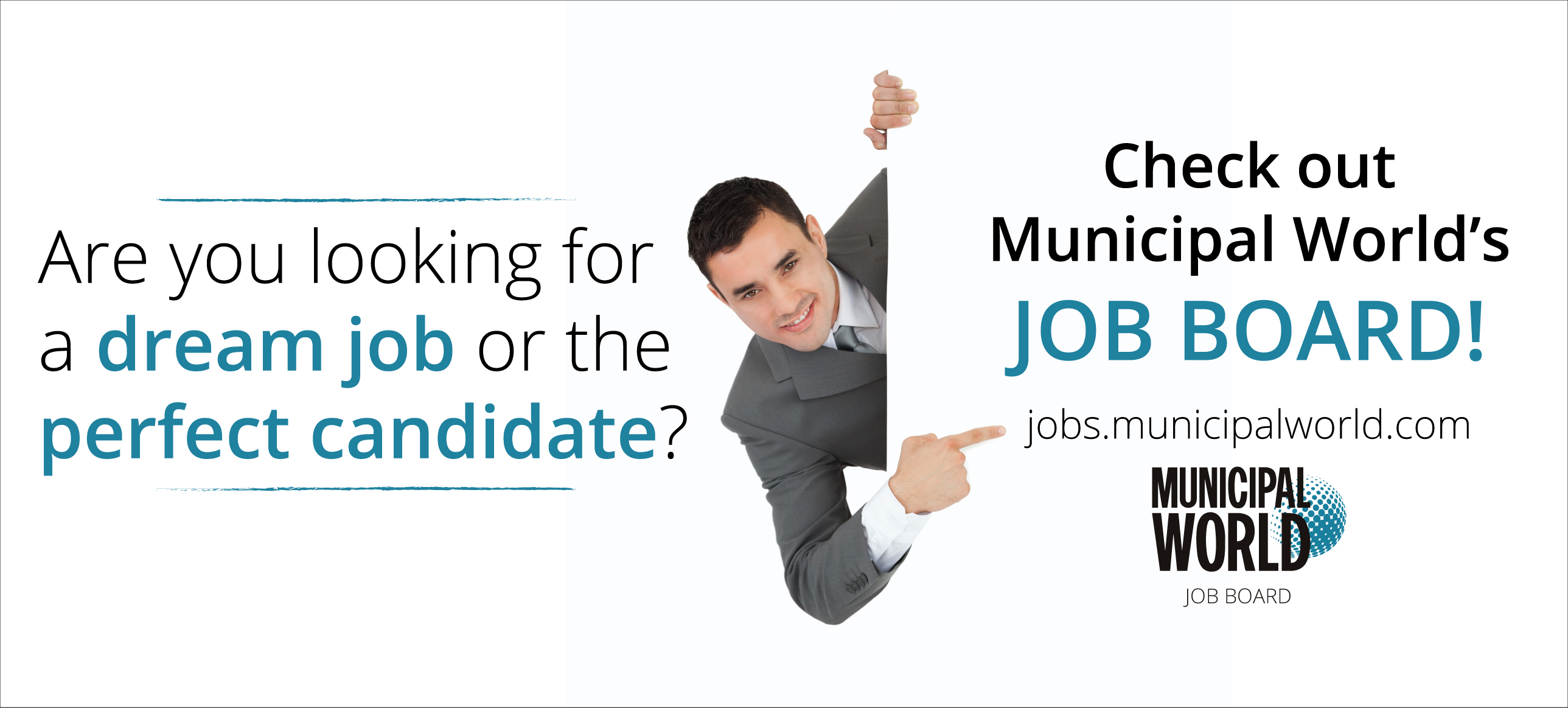 Who wins with clean energy? We all do. To learn more, visit http://www.nii.ca/clean-energy-frontier.  MW
✯ Municipal World Insider and Executive Members: You might also be interested in Ibrahim Daair's article: Electrification powering Kootenays clean energy transition.
---
Jessica Linthorne leads the Nuclear Innovation Institute's Clean Energy Frontier Program, an advocacy, awareness-raising, and economic development program led by Bruce Power and Bruce County.
Related resource materials: