Think big about the future
November, 2020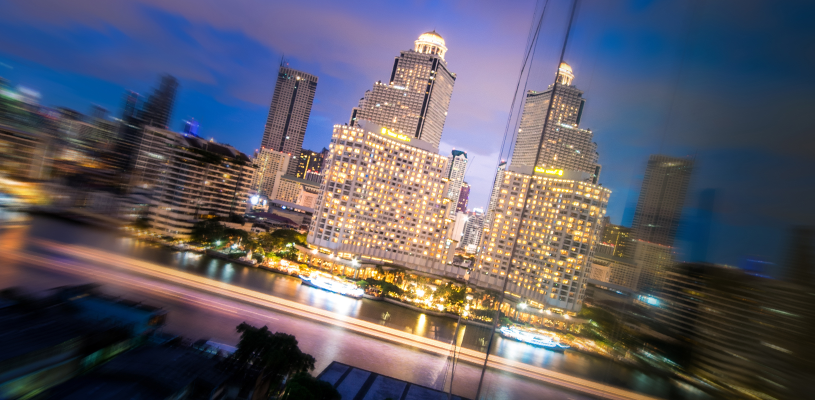 12 quick tips for building a vision
A vision is the opportunity to think big. Budgeting for infrastructure maintenance and expansion, courting a postsecondary institution to set up a satellite campus in your municipality, and surviving the seemingly capricious whims of upper-tier governments can be very limiting and short-term thinking. These things are important, but fall short of what we would call a wider vision for the municipality in terms of its future, long-term goals, operations, and community.
The vision statement is something that ought to be a shared property for all stakeholders as their input is crucial to the process of ensuring good perspective. Although it is true that leadership is responsible for developing a vision, it does not mean simply doing it alone. Good leadership brings everyone around the table, with the role of the leader as facilitating input and championing the process.
The following are 12 quick tips for turning a bland vision statement into something truly visionary.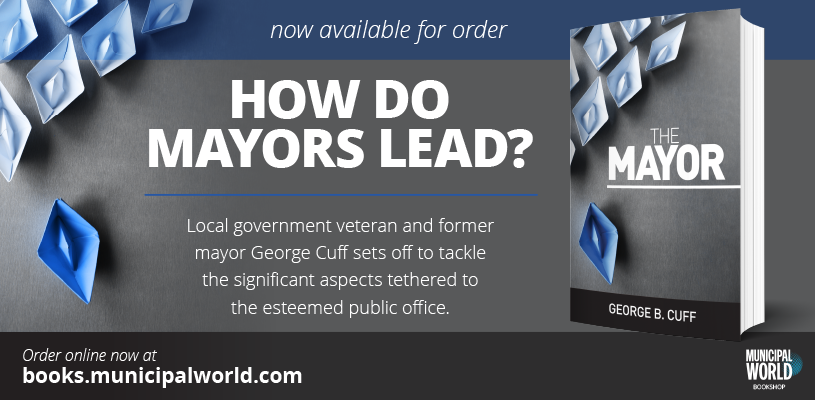 1. The Vision Must Be Shared
Your vision may differ or entirely contradict someone else's vision. It is essential that you seek alignment among all stakeholders – council, senior management, staff, and the community – on what that vision should be.
2. The Vision Should Be Tied to Core Values / Guiding Principles
What you believe is what provides direction to the vision. For each draft vision statement, review the values you subscribe to and see if they fit or if there is conflict.
3. The Vision Should Be Future-Oriented
It should speak to the unique character of what distinguishes your municipality from others. Certain statements are already self-evident. Of course you strive to enhance service provision, to be a destination, to manage taxpayer money responsibly – but so do most other municipalities. These are givens. It would be like a physician stating that their goal is to reduce harm.
4. The Vision Should Be Inspiring and Aspirational
Your municipality may not currently be the most welcoming and inclusive place, but the vision statement is the opportunity to reflect that desire to become that. How you will achieve that will take planning and deliberation.
5. It's Time to Retire "Live, Work, and Play"
This mantra has had its day in the sun and has quickly moved from catchy tagline to cliché. More a Hallmark-style catchphrase, it's time to seriously rethink including that in the vision.
6. Avoid the Laundry List of Glittering Adjectives
This is an attempt to rig and front-load the statement in ways that leave little impact on a reader. For every word, operationalize it with a definition. If you call yourself "vibrant" or "resilient," define what that means, and tie those to your value statements.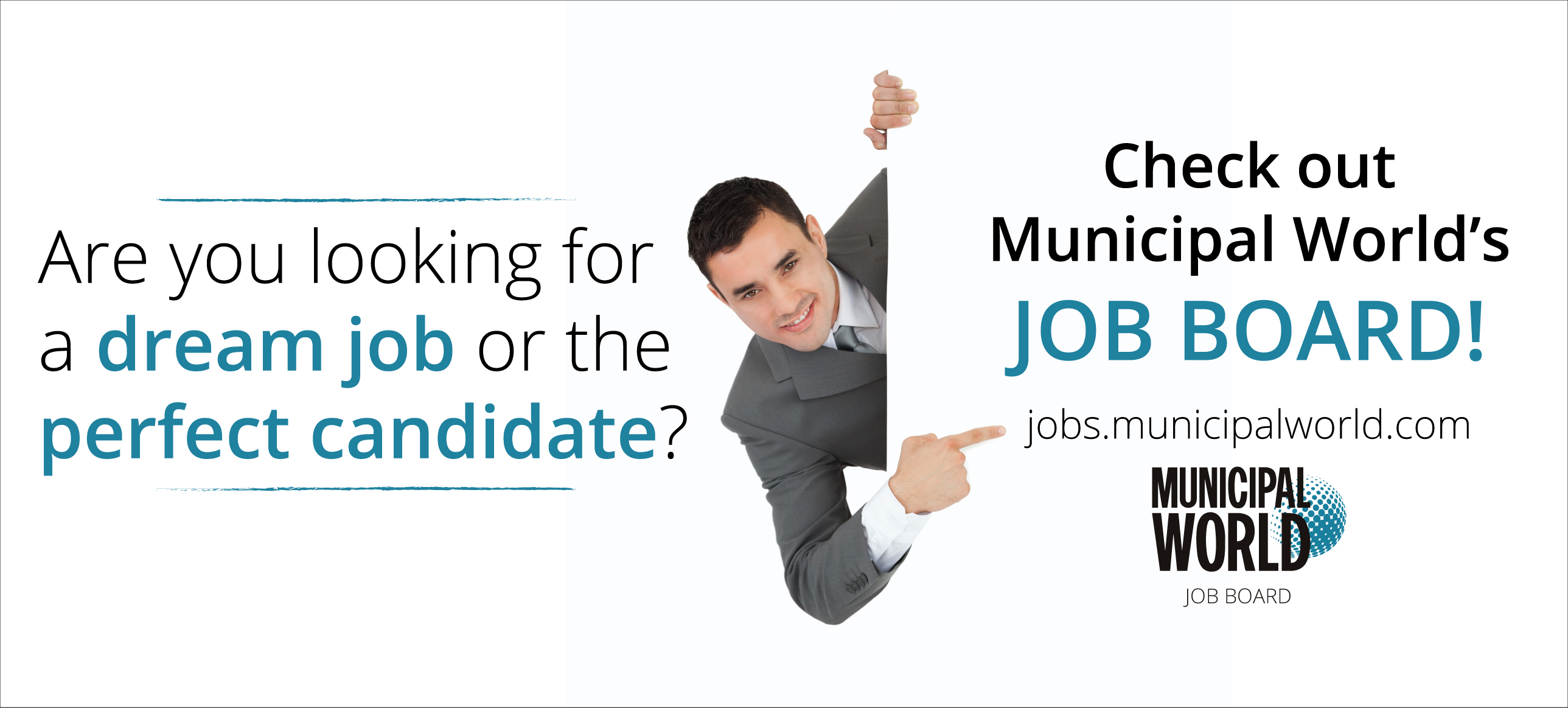 7. Pay Attention to Flow-Through
The vision is where you want to be, the mission is how you will do it, and the core values is the decision matrix. One good way of thinking about this connective relationship is to ask yourselves who you are, who you want to be, and what values define that identity.
8. Don't get Snagged on Wordsmithing
Lay out the broad strokes and refine as you review and re-establish your core values.
9. Anchor the Vision
If a vision is where you want to be in the future, focus on the gaps or barriers to its realization. That will be the function of good planning.
10. The Vision Should Be Short and Sweet
Both the vision and mission statements should be memorable. Staff should be able to recall it easily, but be on guard that it doesn't become a hollow litany or mantra.
11. Check Vision Alignment
Your strategic plan is the materialization of how that vision will be achieved, so alignment is key. If your vision is to become a world class space for agricultural development and entrepreneurship, and there are no strategic priorities that focus on that, the vision statement is a mismatch.
12. Don't be too Broad or Narrow
Just as you don't want to be too generic, avoid being too narrow. "To celebrate sorghum by encouraging a production increase by 10 percent" is not a vision but an action item.
Inspiring a Community
Go ahead and dream big – but edit and craft that vision dream with a dose of realism, too. Be bold and pragmatic with your shared vision. Communicate it widely and proudly to inspire your organization and everyone it serves. MW
✯ Municipal World Insider and Executive Members: You might also be interested in the full version of this article or in Bridget MacIntosh's article: Building the co-created city: Lessons from Next City's Vanguard in New Orleans. Note that you can now access the complete collection of past articles (and more) from your membership dashboard.
---
Kane X. Faucher is an Assistant Professor at Western University and a strategic planning consultant with a specialization in small and rural municipalities. His practice seeks to maximize public outreach and engagement in the planning process.
Related resource materials: