Party leaders promise new federal-municipal relationship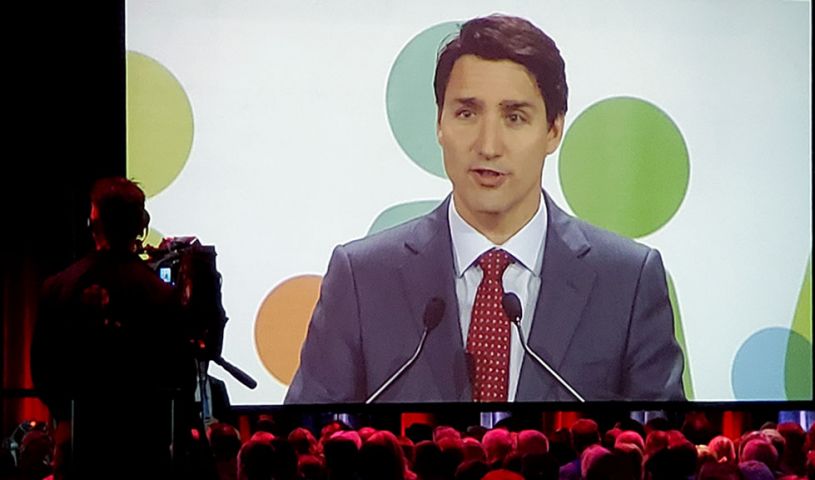 Prime Minister Justin Trudeau addresses FCM delegates, discussing how his government supports crafting a stronger federal-municipal partnership.
During the 2019 annual conference of the Federation of Canadian Municipalities (FCM), local government leaders collectively called for a new relationship between the federal government and local decision makers.
If remarks from Canada's four main political party leaders are to be taken at face value, it was a message that will be championed throughout the upcoming federal election.
Prime Minister Justin Trudeau, Conservative Party leader Andrew Scheer, NDP leader Jagmeet Singh, and Green Party leader Elizabeth May all traveled to Quebec City to speak directly with the more than 2,000 municipal leaders attending the FCM event.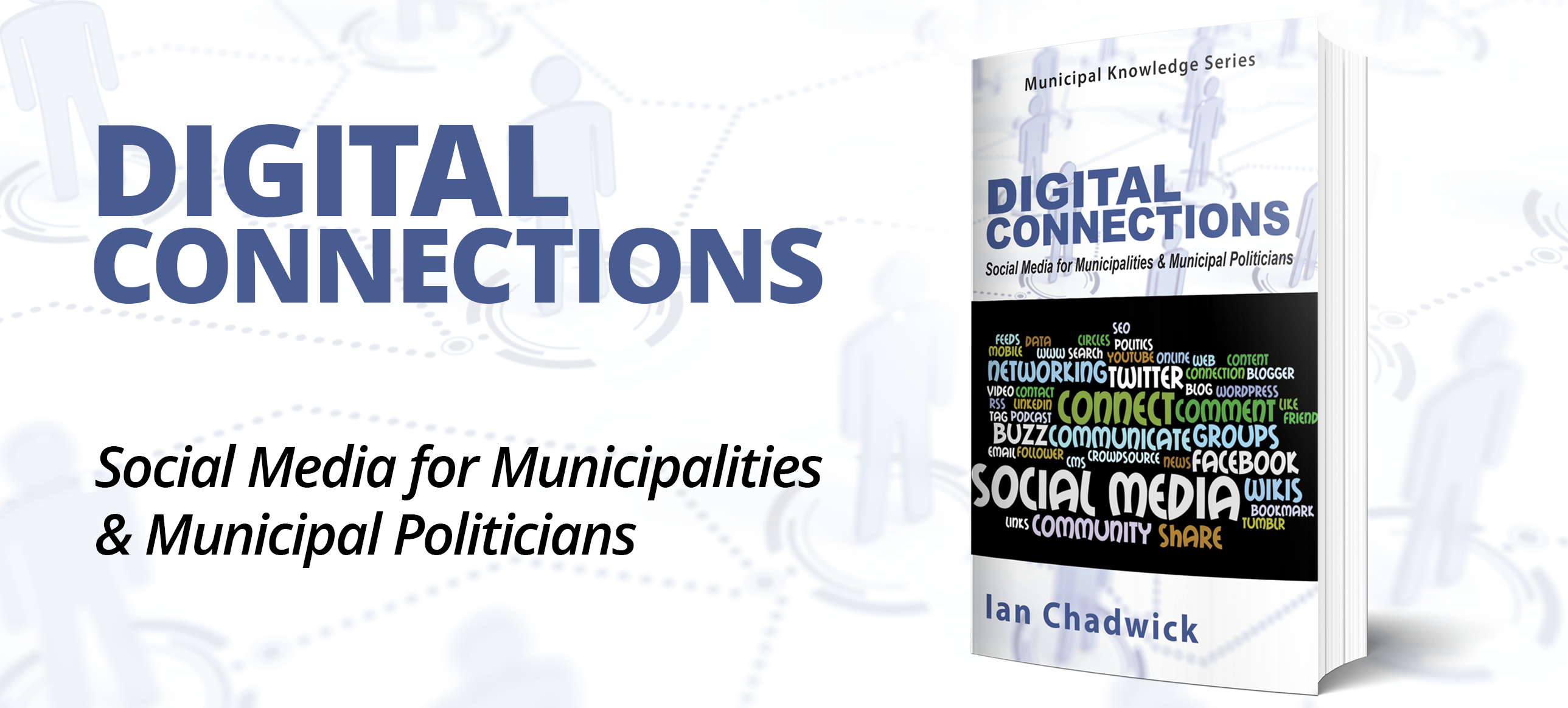 Each focused on promises ranging from affordable housing to climate change. However, it was commitment to a new federal-municipal partnership that took centre stage.
Trudeau Focuses on Ontario Conservative Cuts
For Trudeau, it was an opportunity to set his government apart from what he described as a growing trend of Conservative government cuts at the provincial level.
"Across the country, we've seen how municipalities have been left out of conversations that directly affect them. We've seen provinces cut services without talking to you – services that you deliver," Trudeau said. "We are an election away from going back to the days when austerity was the federal governments only policy. We've seen Conservative politicians do this before and we can't be surprised when they do it again."
The prime minister often directed his comments directly at Ontario's Premier Doug Ford, whose Progressive Conservative government has been widely criticized for municipal funding cuts.
Trudeau also focused on promises to work with municipalities to address a variety of issues. These included, Trudeau said, needs such as local infrastructure, improved water quality, job creation, and the fight against climate change.
"To use a specific, and clear example … over the last year we've seen Doug Ford's Conservative government withhold federal dollars from their citizens. In some jurisdictions, the projects have slowed to a trickle, or stopped completely," Trudeau said. "Premier Ford plays politics with money that belongs to your communities and your citizens are paying the price."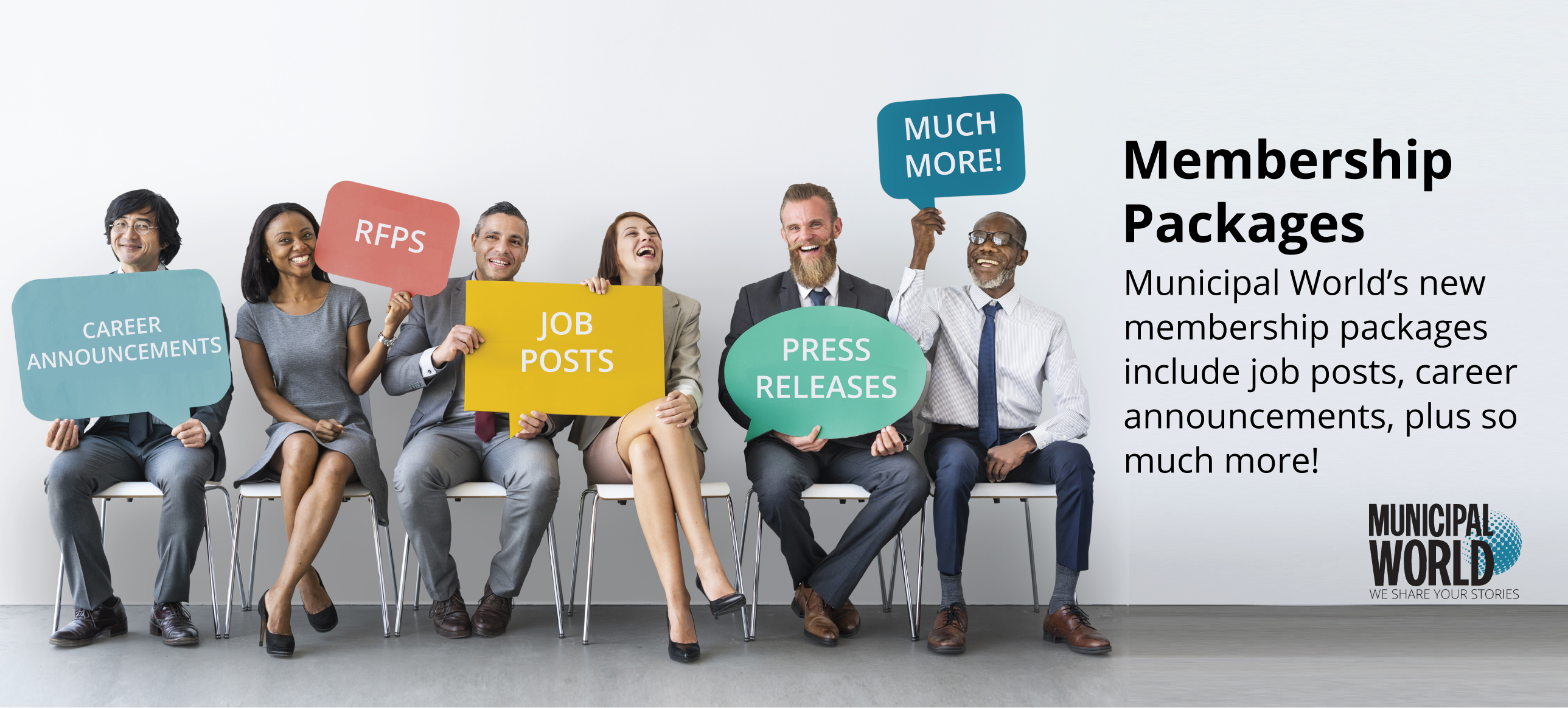 Scheer Promises a More Thoughtful Approach
For his part, Scheer directly addressed the prime minister's speech. He repeatedly called out Trudeau for what he called the Liberal's "hopelessly mismanaged" approach to federal infrastructure funding. He also repeatedly criticized Trudeau for an environmental plan that he said fails to address the issue of climate change. Scheer promised a Conservative government will create specific plans to address these issues.
The Conservative leader also promised a commitment to work with municipal leaders in a variety of areas. Scheer pointed to public safety, confronting addictions, and equal access to both broadband and cellphone networks ask keys.
Throughout his speech, Scheer continued to focus on his commitment to seeking the assistance of local government leaders.
"I understand the municipal level of government is the closest level to Canadians and Canadians expect all of us to work together to get the job done," Scheer said. "I recognize that too often in the past, major decisions and policy initiatives have been made without considering the impact on municipalities. My commitment to you is to ensure that a municipal lens will be taken into account when developing new policies."
NDP Government Would Focus on Local Solutions
Singh promised to work with local government leaders, who he called "the fabric of this country."
This, he explained, will be key in addressing his party's main concerns – climate change and inequality. While repeatedly describing these issues as "interconnected," the NDP leader said finding solutions comes from listening to local government leaders.
"You've been constrained for too long by an inadequate system, an outdated funding system, which means you've got to be innovative to come up with solutions to make sure you deliver what people need," Singh said. "Given what you're faced with, provincial governments that are slashing services … more than ever you need a federal partner who … is ready to make significant changes and give you the tools you need to help Canadians."
Singh also promised to work with municipalities to make public transit "cleaner, more convenient, more affordable, and yes, even free."
Green Party Focuses on Local-Federal Unity
For her part, May addressed – as one would expect – the growing challenge of what she describes as Canada's "climate emergency."
As her federal counterparts did before her, May focused on her commitment to working with local government leaders. This, she said, is key to find solutions to not only climate change, but providing local governments a national voice.
"We need ever party leader joining together, we need every order of government joining together," May said. "The municipal order of government, local governments, have done more already than the provinces or the federal government because you are close to where people live, and you've seen the benefit."  MW
✯ Municipal World Insider and Executive Members: You might also be interested in Municipalities see positive results of united front in federal election. Note that you can now access the complete collection of past articles (and more) from your membership dashboard.
---
Related resource materials: