NHL has eye on future for local hockey rinks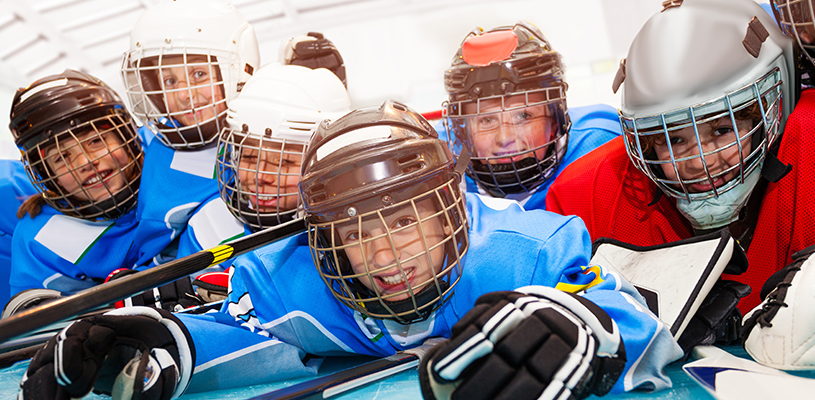 New solutions help address challenges of ageing arenas and ice plants
Sponsored by Chemours
Ageing ice rinks are a concern for many communities. They are also an issue that is on the radar of the National Hockey League (NHL®).
The reality is that many of North America's 4,500 hockey rinks are currently experiencing significant challenges. About 80 percent of them are now more than 20 years old. Those rates are even higher in Canada. Some of these facilities opened their doors as many as 50 years ago.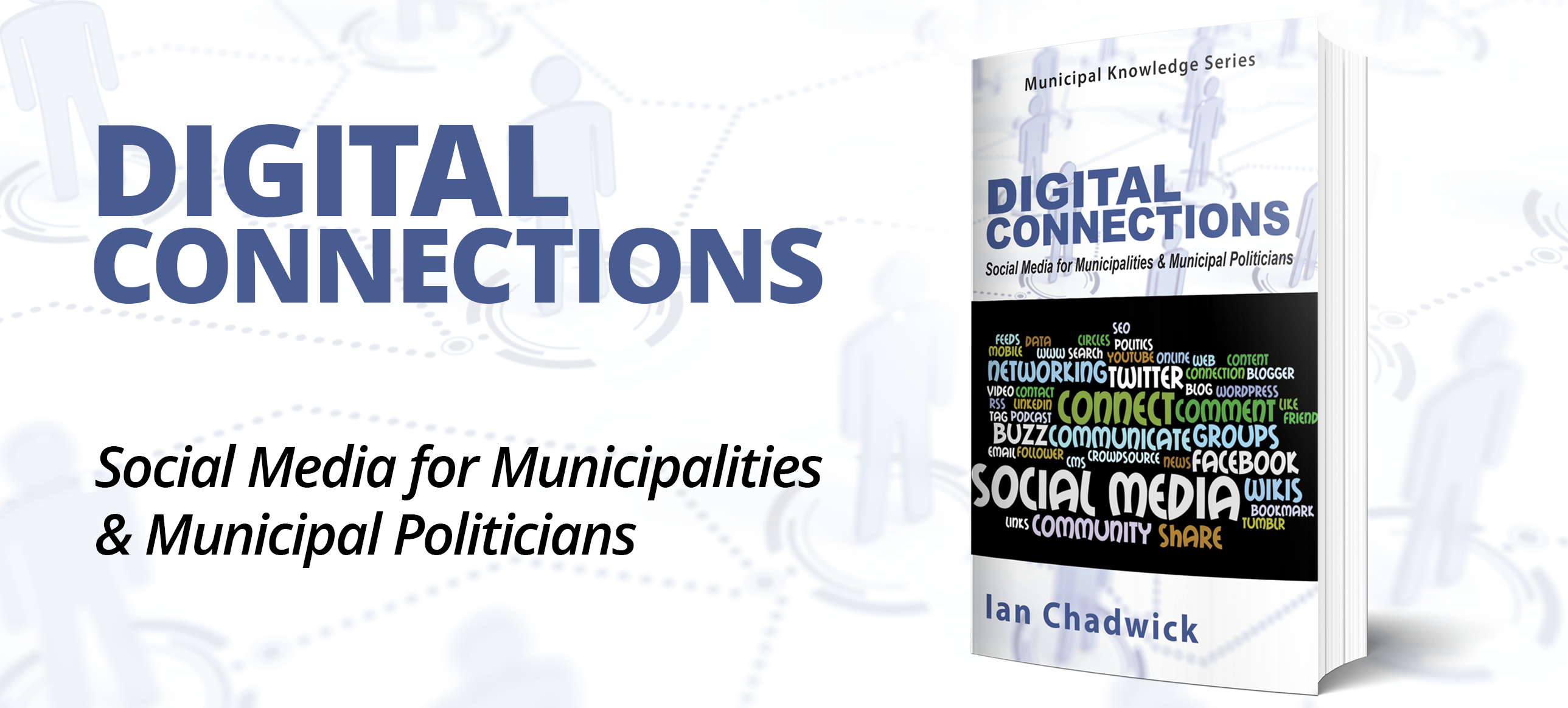 Barriers on Frontline of Hockey
The NHL continues to pay attention to the structural barriers to entry into the sport. Sustainability, investments for equipment, and community infrastructure remain on their watch list. And those concerns are part of the foundation for the NHL Greener Rinks Initiative. Through initiative, all arenas are invited to help improve the environmental impact of the sport.
The unfortunate reality is that many rinks are struggling with outdated, inefficient systems. Lack of funding in local budgets for the much-needed upgrades is a main contributor. Often, the biggest – and most urgent – issue is the age of the refrigeration systems or ice plants within the rinks.
Refrigeration and the Environment
In recent years, there has been a steady shift away from legacy refrigerants. Many rinks are converting to non-ozone depleting alternatives with low global warming potential. New environmental regulations also restrict the use of older refrigerants, now and into the future. As a result, we are seeing the development of new innovations in refrigeration technology.
One such innovation is Opteon™ – the official refrigerant solution of the NHL. It has already been deployed throughout many rinks across North America, in both professional and community facilities, as well as in ice refrigeration retrofit applications and new system installs. For rink owners and operators, it's a solution that offers a balance between:
sustainability;
performance;
safety; and
total cost of ownership over the life of the system.
Through the NHL and Chemours partnership, the rink industry continues to adopt these sustainable, efficient, safe, and affordable refrigerants.
Awareness, Education Keys to the Future
Today, the NHL continues to work with rink experts and partners like Chemours to support local rinks. They are sharing options for retrofits, upgrades, and new construction.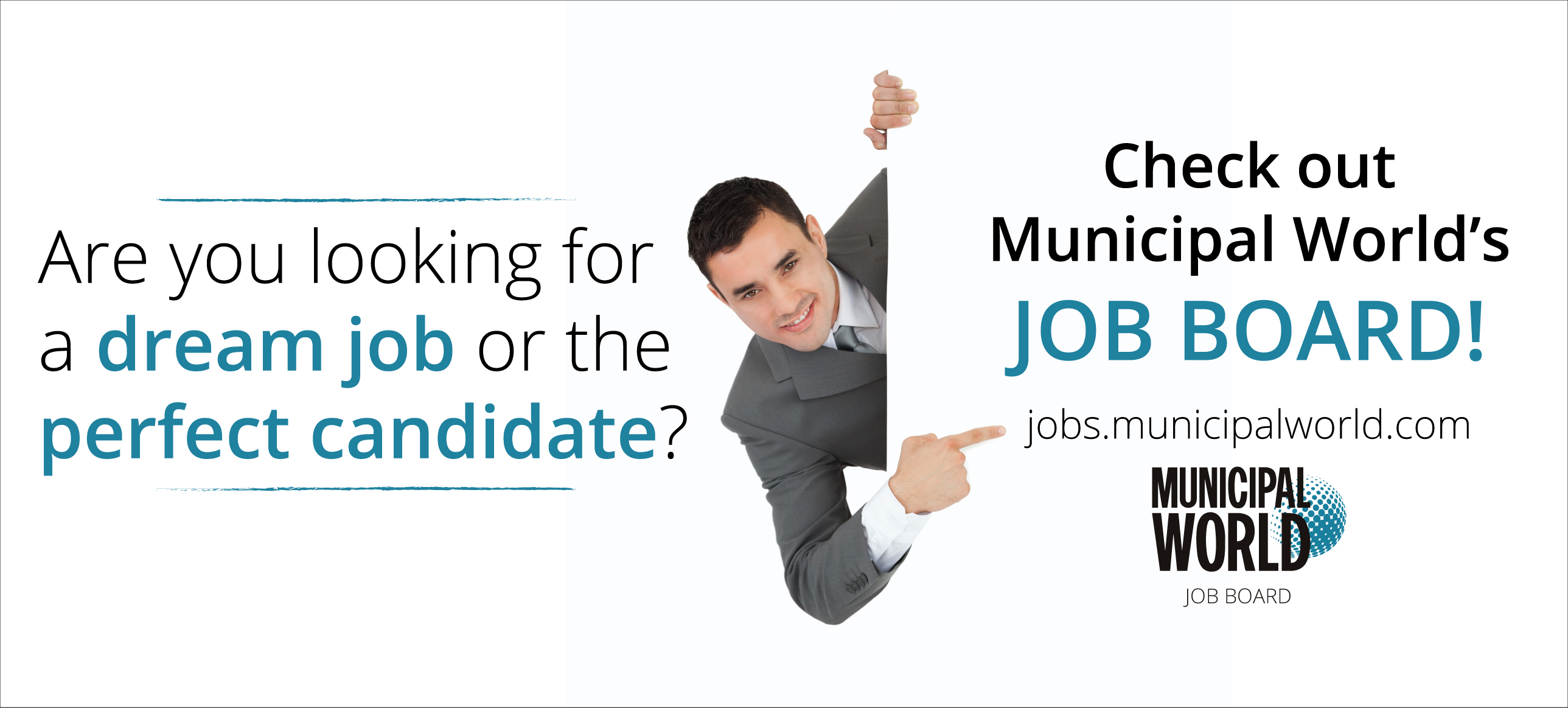 There are many new best practices and technologies that are completely viable. Sustainable innovation and practical rink infrastructure remain important for rink owners and operators.
Engaging the industry around sustainability (whether financial, environmental, or social) is key. This will ensure local rinks – and the sport of hockey – continue to thrive for generations.
To learn more about the NHL's partnership with Chemours, visit optforbetter.com/nhl.  MW
✯ Municipal World Insider and Executive Members: You might also be interested in Michael Seaman's article: Rinks of dreams: Canada's hockey heritage and the connection to community identity. Note that you can now access the complete collection of past articles (and more) from your membership dashboard.
---
Dr. Charles Allgood, Technology Leader – Refrigerants, with The Chemours Company, holds a Ph.D. in chemistry from the University of Delaware.
Omar Mitchell, Vice-President, Sustainable Infrastructure and Growth Initiatives at the NHL, focuses on growing the sport through physical infrastructure.
Related resource materials: