Fostering a new culture of civic participation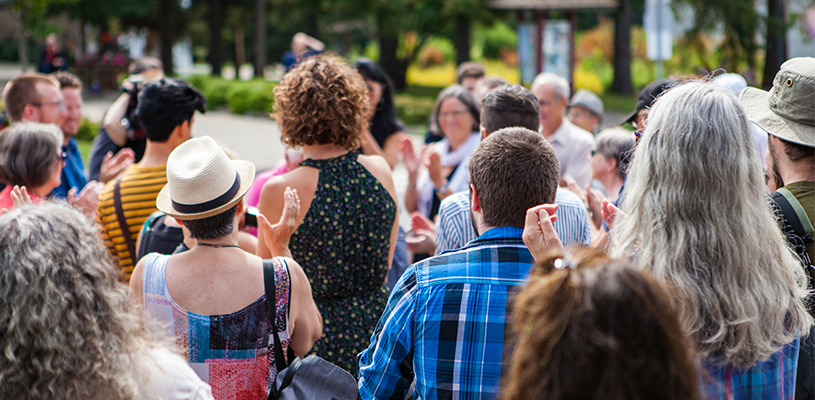 How to accelerate innovation toward meaningful participation and decision making
"Civic engagement," like "innovation" or "economic development," is one of those endeavours that is generally accepted as a positive and desirable thing. However, it is one whose concept, definition, and metrics of success can be elusive and likely means something different to everybody in municipal government. There is tremendous variance in the levels of enthusiasm and proficiency with which civic engagement is carried out across different communities (and even between different departments within municipalities), and just as much divergence in its actual effect on policy and decision making.
The good news is that, in recent years, there have been many inspiring examples of municipalities stepping up their civic engagement efforts. Senior leaders are acknowledging and appreciating that civic engagement is a specialized skill set, just like financial planning or civil engineering. Some municipalities have built this expertise in-house, while others have chosen to leverage the strengths of private-sector firms or community organizations to design and host engagement sessions on their behalf. Regardless of the route, what matters is that civic engagement initiatives are staffed, empowered, resourced, and valued appropriately.
The resulting initiatives are removing barriers to participation while increasing opportunities for collaboration and shared decision making. Providing free onsite childcare, scheduling consultations at times and locations that are more convenient for residents, and facilitating an inclusive and welcoming environment are all important ways to make in-person sessions more accessible to a wider and more diverse population. And introducing online platforms where residents can submit and vote on ideas is another way to increase participation, with some municipalities taking it one step further with "participatory budgeting," where a portion of their budget is allocated to implementing the top ideas.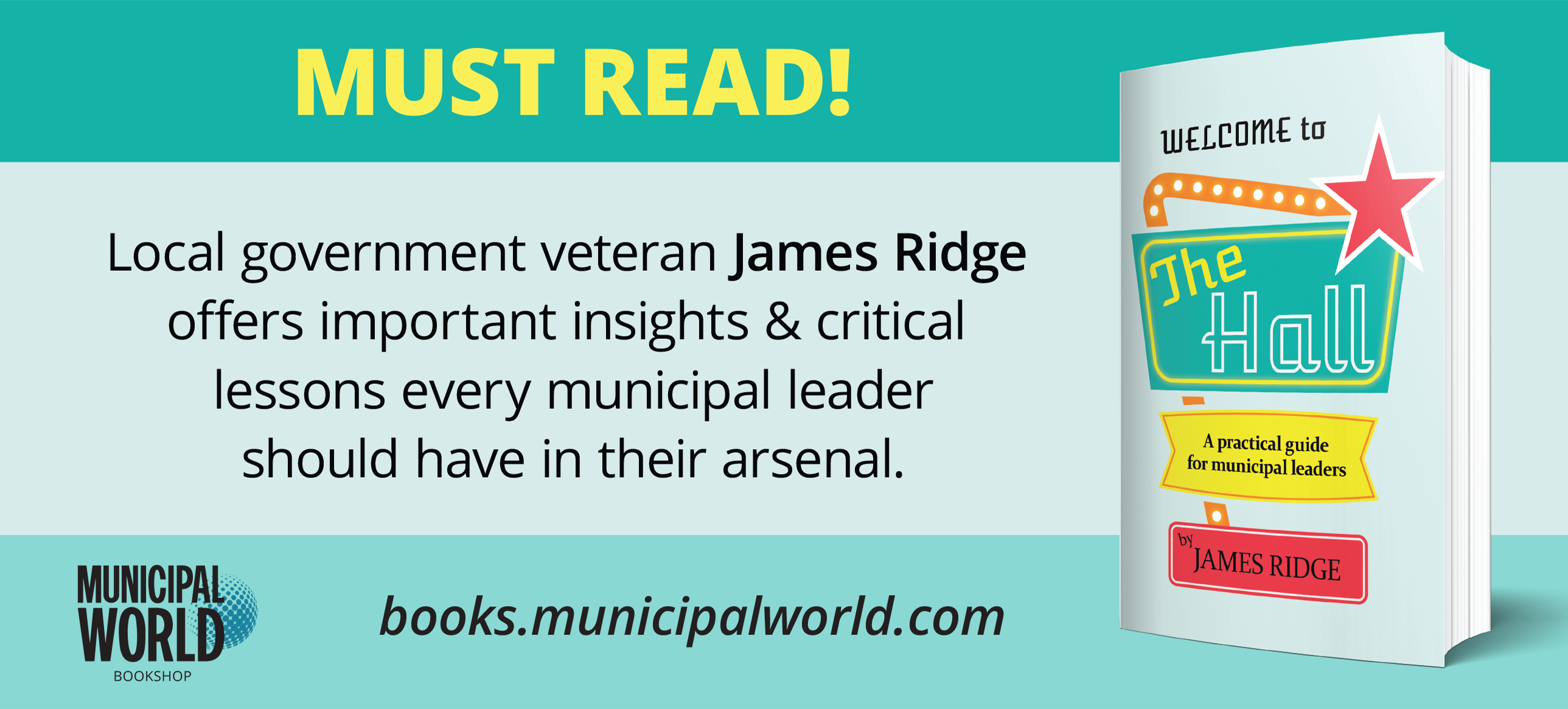 These initiatives help to shift the relationship between residents and local government from a transactional model where residents are passive recipients of services to a participatory model where residents are active contributors to collective problem solving and decision making.
Community-Led Innovations in Participatory Models
The even better news is that there are just as many initiatives, led by community and civil society organizations, working toward the same goals.
The Civic Commons Catalyst is a program that is advancing best practices for civic engagement and placemaking, and is supporting the development of a healthy civic commons across the country. It is also prototyping participatory practices at the TD Future Cities Centre, an urban innovation hub in Toronto. Part of its work has been researching community-led and place-based initiatives that are moving up the ladder of participation, and sharing their innovative practices in a series of case studies. One of these initiatives are worth sharing in this context of leading practices in civic participation.
An example of moving from consultation to co-creation is Edmonton's BetaCityYEG, one of the first civic tech groups in Canada, a movement that now stretches from Vancouver to Fredericton. Communities like BetaCityYEG are a safe and welcoming space for tech-savvy and tech-curious residents alike. They create a non-confrontation, non-hierarchical environment for city staff and other community stakeholders to join and share ideas, challenges, and opportunities; learn about and from others; and ultimately put in hours of volunteer work on co-creating prototypes and projects for the public good.
After data showed a large gap between the number of people who qualify for certain social or poverty reduction services, BetaCityYEG partnered with city staff to create a user-friendly digital guide to help Edmontonians find and apply for the benefits they are eligible for. This collaboration resulted in a win-win-win situation for the city, its residents who depend on its social services, and residents who were seeking more meaningful opportunities for civic participation.
Accelerating Innovation Toward Meaningful Participation
Communities across Canada are seeking and embracing a new culture of civic participation. BetaCityYEG is just one of many examples of community-driven initiatives that are advancing important and impressive work in building collaborative relationships between residents and government.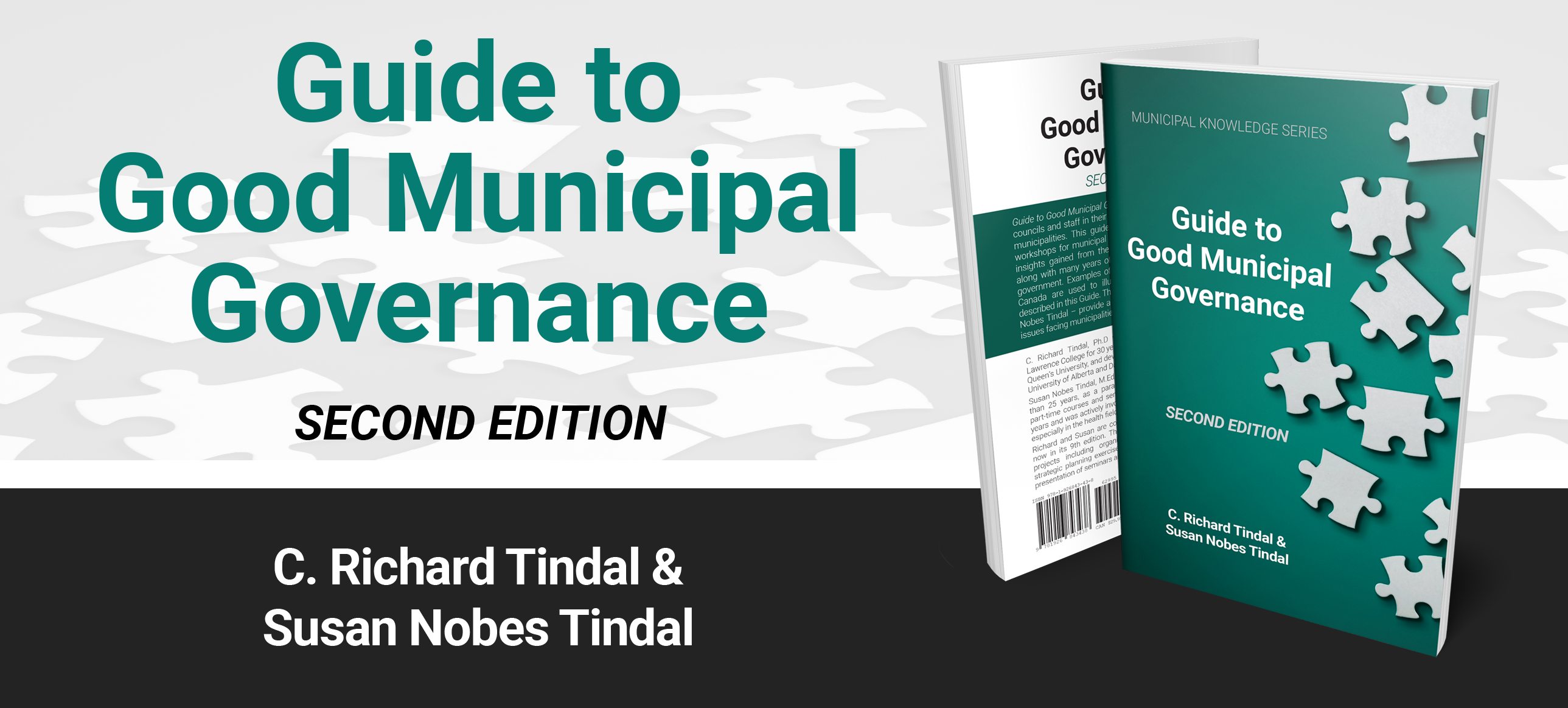 By creating opportunities to foster new partnerships, leverage and learn from successes and best practices from other cities, and adapt proven innovations to fit the needs and context of a particular community, residents, civil society, and municipalities can work together to accelerate innovation toward meaningful participation.  MW
✯ Municipal World Insider and Executive Members: You might also be interested in the full version of this article or in Mark Mullaly's article: Engagement has to … engage. Note that you can now access the complete collection of past articles (and more) from your membership dashboard.
---
James Chan works with people, places, and programs in the areas of social innovation, civic participation, and equitable urbanism. He served on the board of directors at Code for Canada, Park People, and The Centre for Active Transportation.
Marina Queirolo manages Evergreen's initiatives related to food policy, public markets, and hubs. Marina has a BA from the University of Buenos Aires and is currently pursuing a Master of Environmental Studies at York University.
Related resource materials: