Mississauga's Municipal Accommodation Tax (MAT) starts on April 1, 2018
February, 2018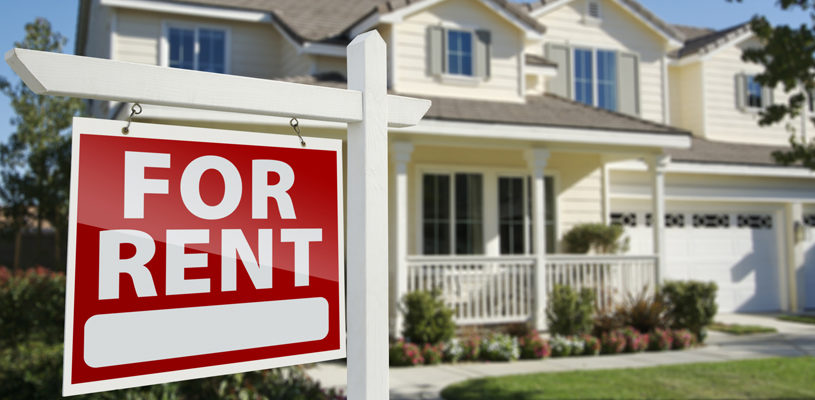 The City of Mississauga will introduce a four per cent Municipal Accommodation Tax (MAT) effective April 1, 2018. Council approved the new tax which will apply to stays for a continuous period of 30 days or less in a motel, hotel, lodge, inn, bed and breakfast, dwelling unit or any place that provides accommodation. Online private short-term rentals such as Airbnb and HomeAway will also be subject to the MAT starting on April 1.
"This is another step forward to putting Mississauga on the map," said Mayor Bonnie Crombie. "Through the MAT, we will be able to reinvest significantly more money into the promotion of Mississauga, our culture, our activities and events, and further promote our city as a tourism destination. There is a 'buzz' about Mississauga these days and through the MAT, we will be able to do more to promote our great city to the world."
"This is an exciting time for Mississauga Tourism as we will be able to fund marketing initiatives to support our large hospitality industry.  I look forward to working with the Tourism Board as we develop our Master Plan" said Pat Saito, Ward 9 Councillor and Chair of the Mississauga Tourism Advisory Board. "We will continue to provide our hotel industry stakeholders with thorough and timely information so they and their guests are prepared before April 1."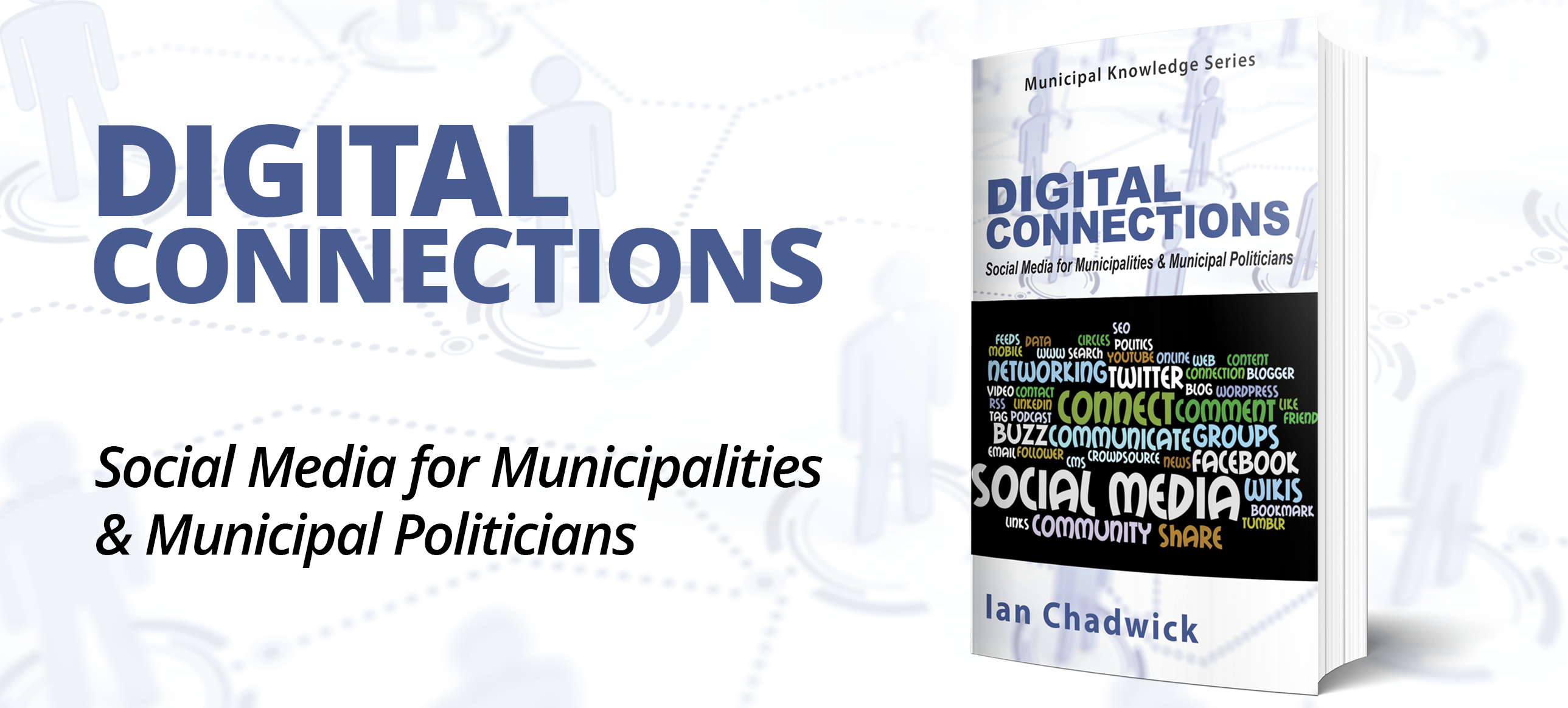 City staff estimates that the MAT will produce $9.8 million in revenues annually, with a further $150,000 coming from online private short-term rentals. Two reserve funds have been created to manage the revenue collected. One reserve fund will ensure that the City meets its revenue-sharing obligations with Tourism Toronto. The other will collect the city's share of the MAT to be used for future tourism-related initiatives.
"The two reserve funds ensure that all the MAT revenue is set aside from the City's general revenue and is spent only on activities to promote and support tourism in Mississauga," said Gary Kent, Commissioner of Corporate Services and Chief Financial Officer. "Keeping the revenue separate also reflects the city's commitment to transparency in how we do business."
The MAT is a result of a new law by the Government of Ontario (The Stronger, Healthier Ontario Act Budget Measures) 2017) which allows municipalities to charge a transient accommodations tax. In addition to the exemptions required by the Government of Ontario, the city will exempt overnight stays offered by a:
shelter
treatment centre that receives provincial aid
house of refuge, or lodging for the reformation of offenders
charitable, non-profit philanthropic corporation organized as shelters for the relief of the poor or for emergency
tent or trailer sites supplied by a campground, tourist camp or trailer park
employer to their employees in premises operated by the employer
hospitality room in an establishment that may or may not contain a bed and is used for displaying merchandise, holding meetings or entertaining.
Information for hoteliers and their guests will soon be available on the business section of the city website at www.mississauga.ca./business.
In the spring, city staff will present a report to council recommending next steps for the Tourism Master Plan, the funding agreement with Tourism Toronto and recommendations on the use of MAT revenues. MW