Understanding the root causes of incivility, bullying, and toxic culture
April, 2019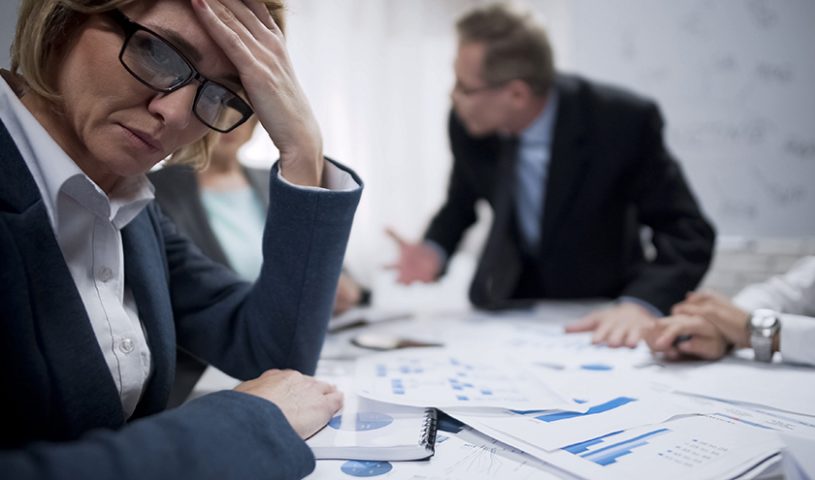 Communities everywhere are seeing a sharp rise in incivility, bullying, and toxic culture. What's going on?
by Diane Kalen-Sukra, author of Save Your City: How toxic culture kills community & what to do about it
"I no longer feel compelled to work for the community," said a rural mayor with a likeness to St. Nick in his very public mid-term 2018 resignation letter. "I actually feel ill every time I return to town and sick to my stomach to attend council meetings. I am not able to sleep at night due to worrying because of the divisiveness. It is affecting my health and I won't suffer any longer."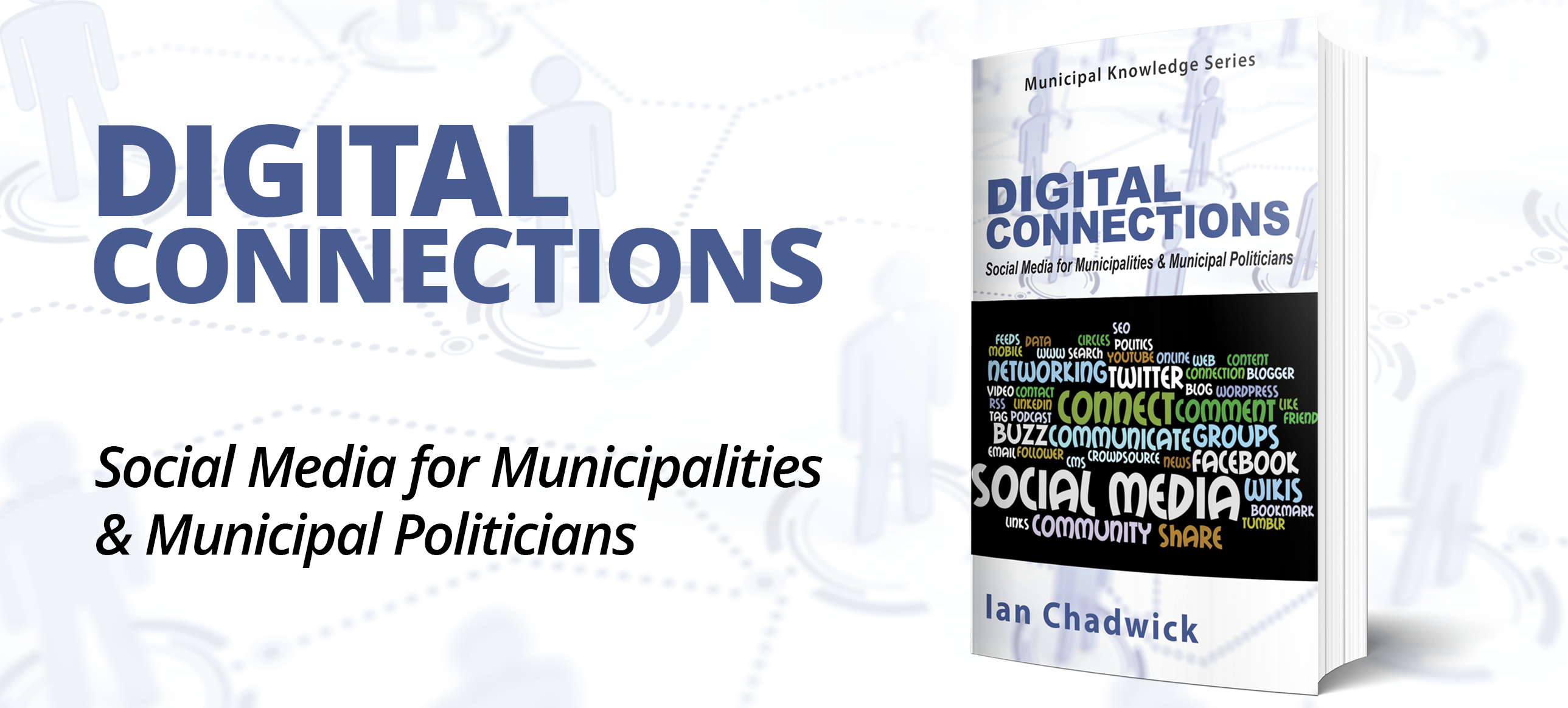 The resignation, the mayor stated, was due to the actions and behaviour of a "certain portion of the community" that had "poisoned the workings of council." And it was followed by the resignations of two other municipal council members.
What made the mayor's resignation especially troubling was the fact that he had diligently served the same community for 30 years and 14 years as an elected representative. The only thing that changed was the political culture over time.
The Fumes of Toxic Culture
Like the canary in the mine, he grew weary from the toxic fumes. The end result? An experienced leader was lost; the governance and effectiveness of a local government was shaken; and a community was left behind, further divided.
If this was the experience of only one or two, or even a handful of communities with unique governance challenges or social issues, it could be chalked up as personally tragic for those involved.
The trouble is, we are seeing a sharp rise in incivility and bullying in our communities everywhere. It is stifling democratic debate, paralyzing municipal councils, and costing precious resources and tax dollars. And, it is hampering the proper and effective functioning of local government.
Incivility is Bad for Local Democracy
Besides eroding public trust and creating costly organizational paralysis, this toxicity is an unhealthy development for our local democracies.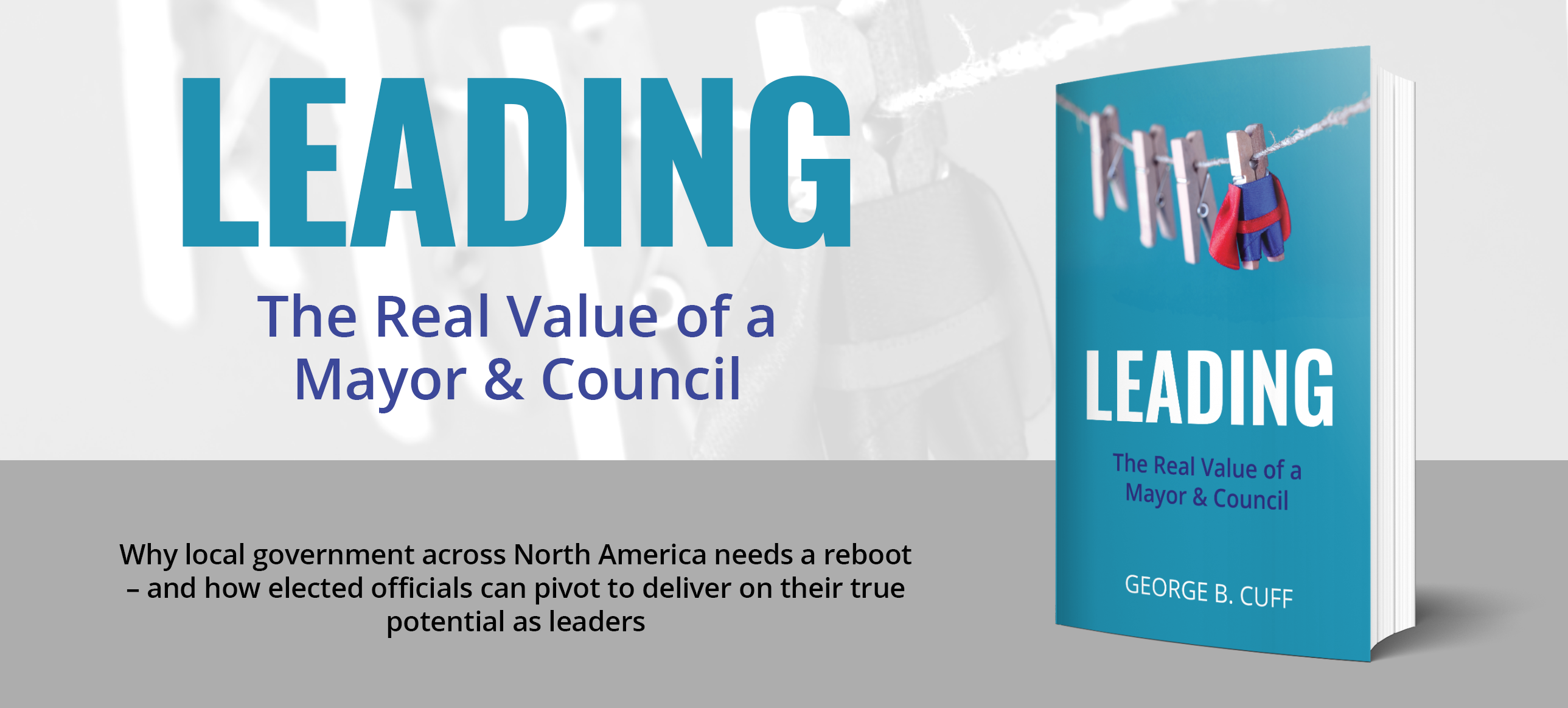 We know the quality and diversity of candidates running for office suffers – the less socially secure you are, the less likely you are to subject yourself to the politics of the snake pit.
Existing and experienced politicians are deterred from seeking a second term. Political and policy continuity are at risk as a result – and so are organizational stability and effectiveness.
Low voter turnout is chronic, with less than half (on average) of Canadian eligible voters casting a ballot in municipal elections. The situation only gets worse as media outlets are consolidated and local news coverage diminishes. Voter education and engagement are eroded along with it.
And, election by acclamation remains high. Many jurisdictions have more positions filled by acclamation than by elections.
In the most recent elections, a quarter of all provincial municipalities in Prince Edward Island had to extend their nomination period. There were simply no candidates coming forward to fill vacant seats.
Local Democracy at Risk
The right to self-government and democracy is not one granted by divine right. It took revolutions and wars to secure its great promise.
In the words of poet Langston Hughes, it is "the dream the dreamers dreamed … where never kings connive nor tyrants' scheme, that any man be crushed by one above."
And yet, the numbers indicate that there are too many of us unaware of the threat to local democracy and its implications for our freedom and our future. Therefore, we don't strive hard enough to preserve it.
"Nobody's coming to solve these problems for these towns," a Municipalities Newfoundland and Labrador representative tells CBC News in August 2018. "They need to find solutions themselves. One of the ways you do that is by engaging in a healthy debate around policies and direction."
Triggers for Incivility
The causes or triggers of incivility in the face of disagreement seem to come from one or more of the following four factors:
a lack of skills in healthy debate, productive political discourse, and constructive disagreement;
a feeling that incivility is justified when you have been aggrieved;
the existence of a toxic culture encouraging others to get their own way through uncivil methods; and
a loss of shared vision or sense that we are in this alone, rather than in this together.
Handling disagreement well is not something we are born with. That's why parents intervene when laughter between toddlers turns to cries as playing children realize they both want the same toy. We personalize these differences, imagine ourselves losing and the other winning, and see no way out or around it.
Civility Is a Learned Skill, But …
Gone are the days when many of our schools and universities had vibrant debating societies and related civic education.
Social norms no longer dictate that generosity, sacrifice, and warmheartedness are necessarily civic virtues. Getting along takes second seat in a world where getting ahead is championed above all else.
Our sense of social unity and shared vision is also eroded, as economic, social, and political tensions pull at individuals, families, and communities. The scarcity of traditional jobs, opportunities, housing, and prosperity is sinking in on generations that were previously promised the world.
The ensuing sense of injustice can also drive some, through a feeling of righteous indignation, to lash back and hurt the other party as they perceive they were hurt.
Incivility Is Not the Same as Civil Disobedience
This debate has taken on monstrous proportions in the United States. There, the left and right debate what type of uncivil, threatening acts of criminal harassment and violence are worse than others. When is it okay to accost politicians and their families in restaurants? When is it okay to send pipe bombs to the houses of political representatives? When is it okay to beat up your neighbour because he is a member or representative of an opposing political party? The answer is never.
A government of the people – a democracy – has room for peaceful civil disobedience. It's a practice that appeals to the humanity and sense of justice of the opposition (not defined as the enemy). It insists that we all do, in fact, belong to the "beloved community." Martin Luther King Jr. was its most respected advocate. He described this method as one that "does not seek to defeat or humiliate the opponent, but to win his friendship and understanding."
It is good to remember his example whenever we are tempted to resort to incivility to achieve our goals. It takes enormous strength and dignity of character to express love in the face of hatred.
It's also good to remember that incivility spreads like a contagion. Eventually, even those without legitimate grievance use it as a short cut, using intimidation and bullying to get their way.
In other words, we are either part of the solution, or part of the problem.  MW
A version of this article was published in Municipal World, January 2019
✯ Municipal World Insider and Executive Members: You might also be interested in the full version of this article or in Part 2: Moving forward with civility, together. Note that you can now access the complete collection of past articles by Diane Kalen-Sukra (and more) from your membership dashboard.
---
Diane Kalen-Sukra, MA, CMC, is a passionate speaker, expert advisor, and practitioner on ways to tackle the complex challenges facing local governments and communities today. This passion has taken her across the country, from CBC television producer to multi-award-winning municipal CAO. She is author of the new book Save Your City: How toxic culture kills community & what to do about it.
Related resource materials: