Four "buckets" of working from anywhere
March, 2021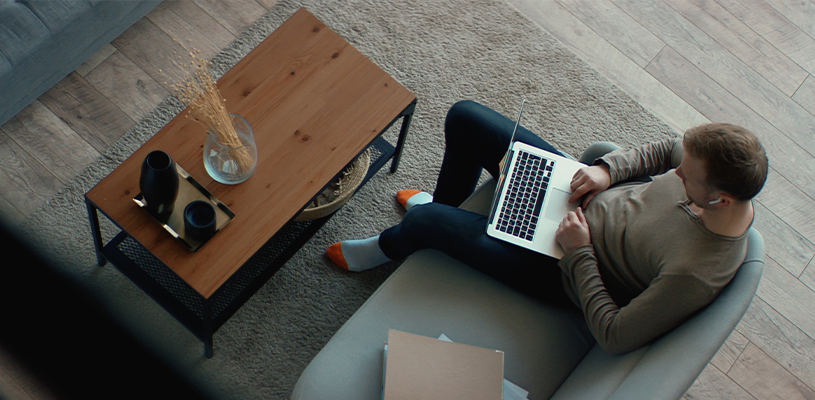 How to ensure a safe, productive, and beneficial work-from-anywhere program for the employee – and the employer
From the onset of the pandemic, municipal employers were able to pivot quickly, develop procedures on working from home, and continue to conduct business. One question to address as the country opens up for business is whether this is a temporary shift in working arrangements or if there is potential for longer-term work from anywhere.
The shift to working from anywhere in the longer term is not as simple as just letting employees continue to work from home. There are other factors that need to be taken into account for a longer-term remote work program, including new policies and practices and a review of what worked and what didn't.
There are essentially four "buckets" that need to be addressed in order for a work-from-anywhere program to be beneficial, productive, and safe for both the employee and employer in the longer term. These are: talent management, health and safety, culture, and organizational factors.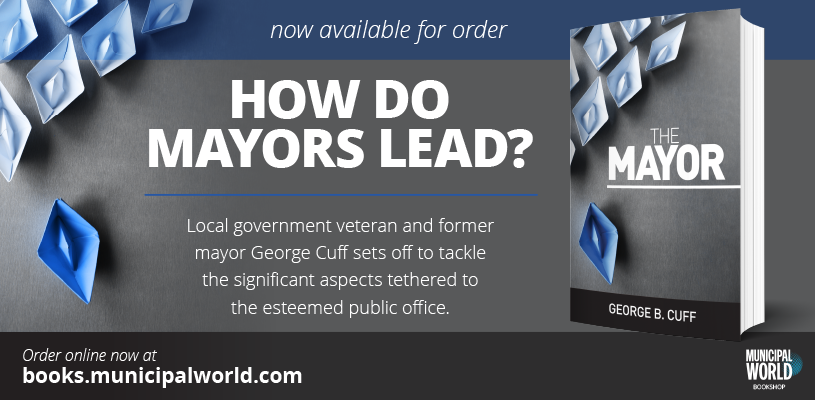 1. Talent Management
Under the umbrella of talent management, some of the key success factors for a work-from-anywhere policy will include recruitment of employees who are self-motivated and are willing and able to work remotely. On boarding will need to be very purposeful with the intent to ensure the new employee feels welcomed by the team. Employee engagement is also a priority, because while increased productivity can be a great side benefit of remote work, it also comes with a lack of the social contact that is part of working in an office. The feeling of isolation may actually impact productivity in the long term, so it is a good idea to identify strategies to keep employees engaged.
Performance management and measures of productivity will also have to be revised in order to support the needs of both the remote employee and the organization. Historically, many managers measured productivity by the number of hours a person was in the office, not by how much work got done; whether projects or tasks were completed on time; and the quality of the employee's work. With remote work, productivity can be measured by evaluating actual work output, not by tracking hours on a computer.
2. Health and Safety
Out of sight cannot mean out of mind when it comes to employee health and safety, which is as important in remote workplaces as it is in the municipal workplace. An employee's physical safety and ergonomics of remote workstations need to be considered. During COVID, many employees just made do with a corner of the dining room table, but that could lead to physical problems and Workers Compensation claims if a proper workstation is not set up.
Safe work practices related to working in a different environment will also need to be developed. In addition to physical health, mental well-being is also important when working from home. This includes challenges that could arise from working alone, COVID-related anxiety and depression, and other mental health issues that could arise but may not be visible because of the remote working arrangement.
3. Culture
Organizational culture will change with more employees working from home. Some of the considerations are team dynamics, presenteeism, and accountability. According to Pett, "A couple of [Edmonton's] biggest changes will be a shift in the culture of presenteeism – we started the flex work program prior to COVID so the last few months working from home has helped with this culture shift … but it still exists." The employer will need to let go of the need for control and put more trust in the employee in order to successfully implement a work-from-anywhere policy.
In order for most employers to shift from a culture of presenteeism, accountability will need to become part of the organization's culture. Linda Maul, Executive Coach, Author, and Chief Disruptor at Accountability by Design Inc., explains, "Working from 'anywhere outside the office' can be highly successful … if everyone clearly understands and feels an accountability and commitment to the results. We all understand the importance of mutually agreed to expectations, with clear timelines, measurable results, recognition, and celebration."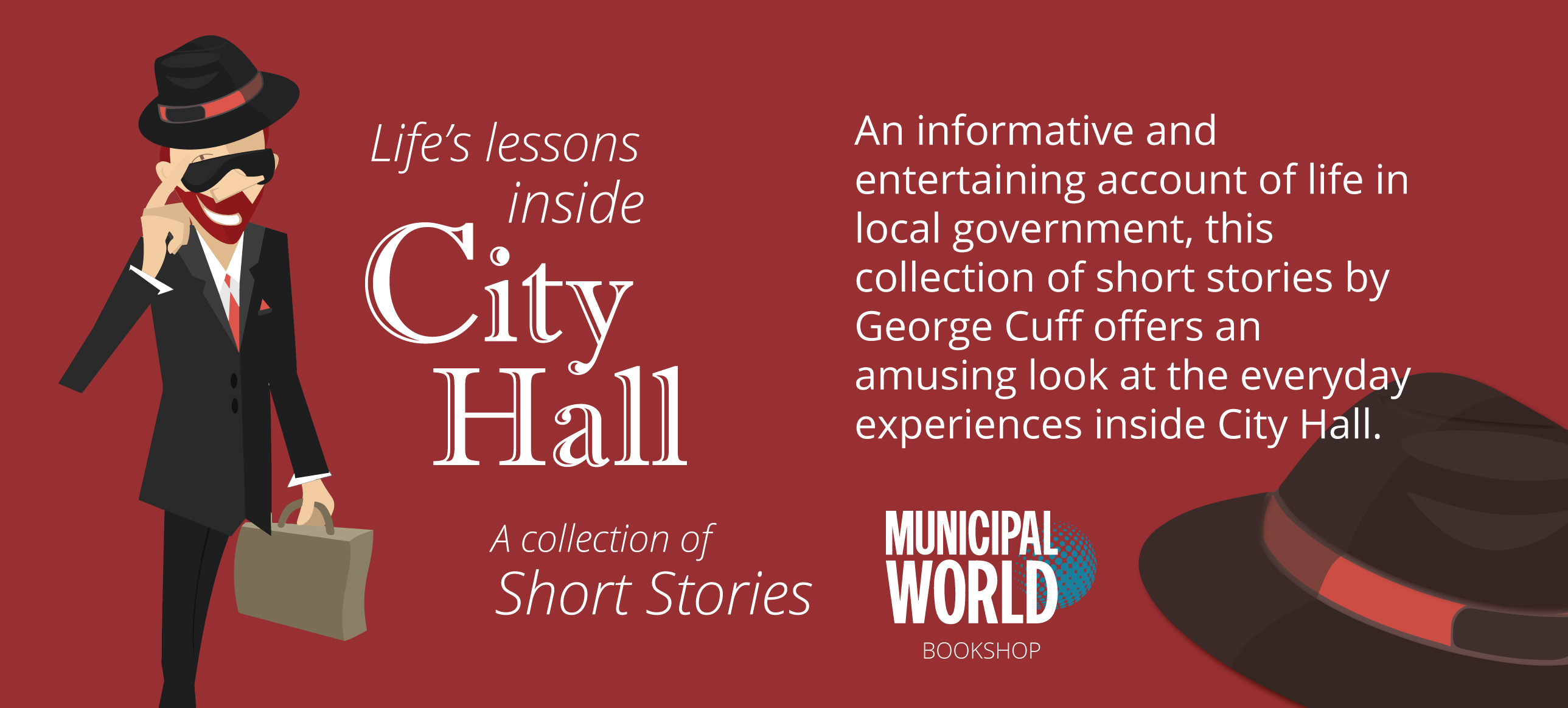 4. Organizational Factors
In order to make work from anywhere a long-term, viable option for municipalities, it is important to ensure the right tools are used. Remote work has been made possible because cost-effective and available technology has advanced internet connections, better video call platforms, and generally more robust software.
More remote work will mean the office footprint can be re-evaluated and options such as hoteling can be reviewed. This has a cultural impact as well around workspaces. Pett clarifies, "Another change will be aligning flex work with space and the footprint associated – that has a culture shift as well around hoarding space and ownership of space." Employees will need to release their attachment to an office or a specific workspace in the workplace.
Continuing Service at the Same Level
This article just touches the surface of some of the issues to consider when implementing a work-from-anywhere policy. The changes that were put in place during COVID were mostly short-term solutions to the immediate challenge of keeping employees and rate payers safe. It is particularly important for municipalities that service levels to rate payers continue at the same levels, regardless of where the employees are working from. It is also important to note that not all jobs can be done from home. MW
✯ Municipal World Insider and Executive Members: You might also be interested in the full version of this article or in Darcy Michaud's article: COVID-19 and working from home. Note that you can now access the complete collection of past articles (and more) from your membership dashboard.
---
Dawn M. McCoy, MBA, CEC, ACC, SHRM-SCP, CPHR, is an HR leader, keynote speaker, author, and university instructor. She brings 25 years of strategic leadership, organizational effectiveness, and human resources experience in both the public and private sectors to her own coaching and consulting practice.
Related resource materials: