Seven municipalities recognized as champions for workplace diversity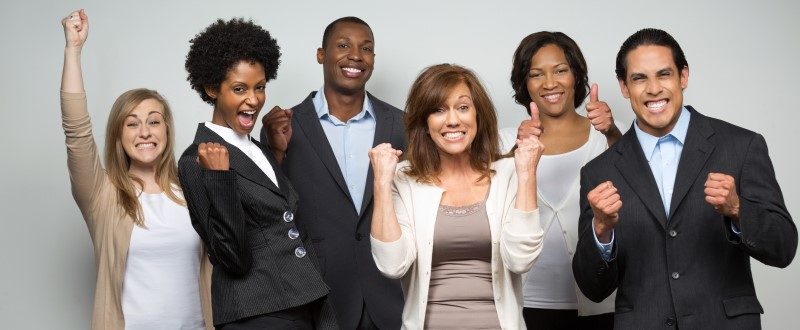 Now in its 12th year, Canada's Best Diversity Employers recognized seven municipalities among this year's honourees for exceptional workplace diversity and inclusiveness programs across Canada.
The cities of Edmonton, Ottawa, Saskatoon, Surrey, Toronto, and Vancouver, and the Regional Municipality of York were among the organizations celebrated for successful diversity initiatives in a variety of areas.
Honourees were recognized for inclusive programs focused on employees from five groups: women; members of visible minorities; persons with disabilities; Indigenous peoples; and lesbian, gay, bisexual, and transgender peoples.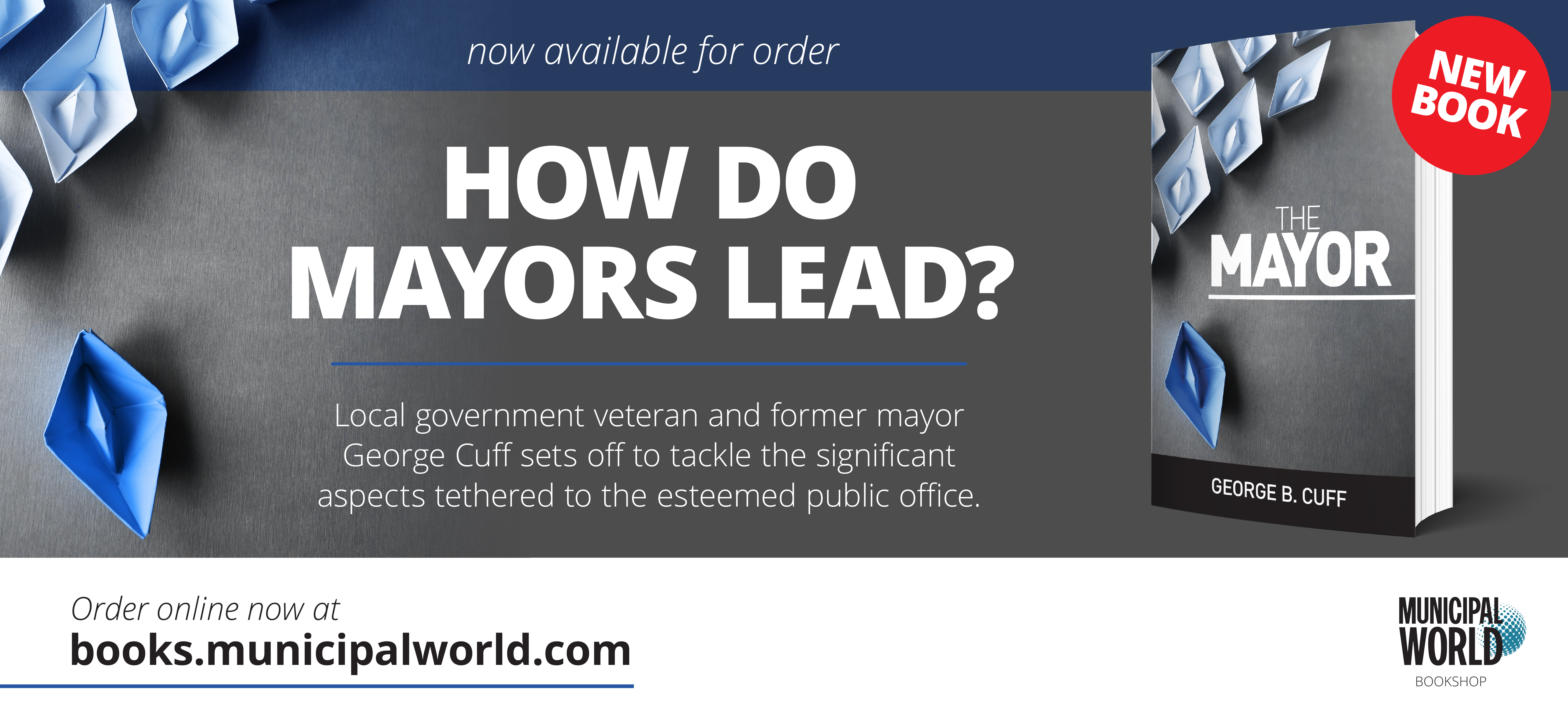 City of Edmonton
Above: City of Edmonton employees.
This year, the City of Edmonton was selected as one of Canada's Best Diversity Employers, with special recognition of its Women@theCity committee. The group is dedicated to examining women's issues and engagement and incorporates a gender-based analysis to assess potential impacts of policies, programs, services, and other initiatives on diverse groups of people. The city also created a summer student program, providing Indigenous youth and young adults with paid work experience for up to five months, and supports the employment efforts of job-seekers with disabilities through the Abilities in Action work experience program, providing meaningful work experience to persons with developmental disabilities.
City of Ottawa
Above: Employee Aline Borba Maia Oliveira (front left) with the City of Ottawa's Organizational Health team, which was nominated for a City Manager Award of Distinction in 2018.
The City of Ottawa received high commendation in Canada's Best Diversity Employers (2019) official announcement for its dedicated Diversity and Inclusion Unit, helping employees resolve discrimination issues, creating training programs to raise awareness, and promoting inclusivity in the workplace and broader community. The city also hosted a learning and networking evening where employees and members of the public learned how to remove barriers and build more inclusive workplaces. In addition, the city organizes Diversity Cafes, providing opportunities for employees to talk about related experiences and issues – recent topics include disability accommodations in the workplace, mental health in the workplace, and new comers to the City of Ottawa.
City of Saskatoon
Above: Members of the City of Saskatoon's employee wellness committee.
In this year's Canada's Best Diversity Employers competition, the City of Saskatoon was recognized for its priorities on reconciliation, inclusion, and diversity, as well as for its continual development of partnerships between Indigenous and non-Indigenous communities. For example, the city introduced mandatory Aboriginal Awareness training and offers a Truth and Reconciliation Resource Kit to promote and encourage ongoing learning (including educational websites, books, multimedia resources, articles, local events, and Elders' teachings). The city also furthers employee understanding through various training initiatives, covering topics such as cultural bridging, understanding invisible disabilities, and inclusive practice for LGBT+ identities. In addition, the City of Saskatoon also provides pre-employment training to Aboriginal candidates interested in fireman or custodian roles and developed a Landscaping Technician course that includes a two-week placement with the city.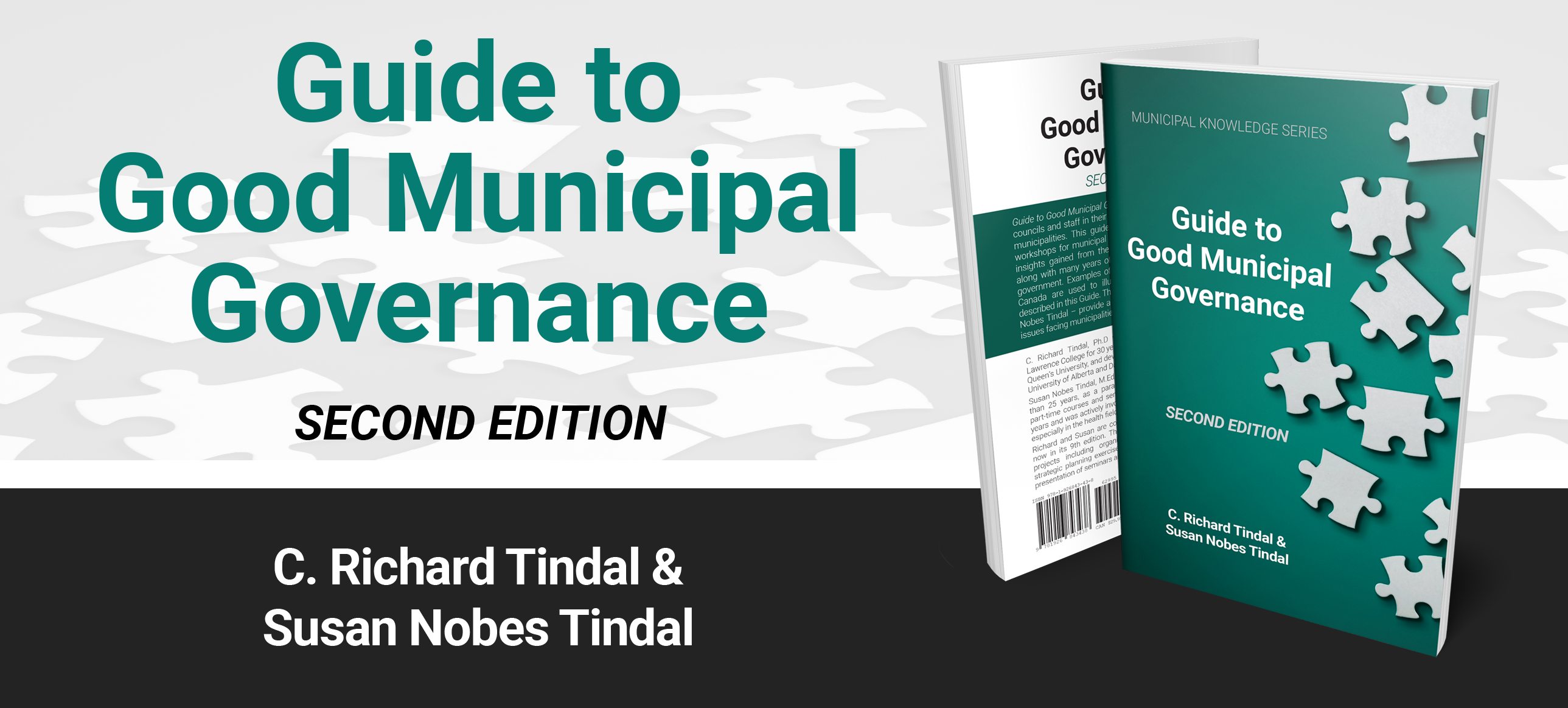 City of Surrey
Above: An adapted sports instructor at the City of Surrey teaches kids wheelchair basketball.
The City of Surrey was selected as one of Canada's Best Diversity Employers (2019), identified for its Inclusive Employer Awards program, which recognizes local businesses that have welcoming environments for persons with disabilities. The city has also modified its recreational sports programming to support individuals with disabilities, introducing activities such as wheelchair tennis, sledge hockey, power soccer, wheelchair basketball, and an "I AM Game" initiative to introduce adapted sports to a broader audience. In addition, the city has also created a pilot program to improve the economic prosperity of Indigenous peoples, refugees, and youth ageing out of care. The program offers residents with opportunities to gain work experience. (For more information on the City of Surrey's initiatives, visit https://www.municipalworld.com/press-releases/surrey-best-diversity-employers/.)
City of Toronto
Above: Staff at the City of Toronto pulling a fire truck at Old City Hall during Toronto Public Service Week. (Photo credit: Jose San Juan)
The City of Toronto was recognized as one of Canada's Best Diversity Employers (2019), with a focus on its annual Access, Equity and Human Rights Awards – honouring work in human rights and efforts to eliminate violence, racism, sexism, homophobia, homelessness, hate crimes, hunger, poverty, and illiteracy. The city was also praised for its Regional Champion Campaign Protégée Program, encouraging female participation in local government through a mentorship between female city councillors and young women. In addition, the city's Accessibility Design Guidelines were also highlighted for its accessibility audits, audits of physical environment, and plans for barrier-free development and renovations. The city has also introduced a Disability Issues Committee, advising city council on how to remove barriers faced by persons with disabilities, as well as acting as a liaison with external groups on barriers to participating in public life and achieving social, cultural, and economic well-being.
City of Vancouver
Above: Lifeguards at the City of Vancouver.
The City of Vancouver was selected as one of Canada's Best Diversity Employers (2019) for its strategy to address systemic issues that impact the inclusion of women. The strategy includes a number of initiatives that span five priority areas: women's safety, violence against women, affordable quality childcare, women's leadership, and representation in the workforce. The city also implements recommendations from its Trans*, Gender Variant & Two-Spirit Inclusion Report, such as updating city facilities, policies, and procedures – including signage and literature, public spaces (e.g., washrooms, change rooms), training and staff policies, programming, and collaborative public and community partnerships. In addition, the city is celebrating its seventh annual mentorship program for new Canadians.
Regional Municipality of York
Above: York Regional staff at an event celebrating an update to the organization's Customer Service Plan.
In this year's Canada's Best Diversity Employers competition, the Regional Municipality of York was recognized for its Corporate Diversity and Inclusion Charter, a roadmap to creating an inclusive organization for not only employees, but customers as well. The regional municipality was also recognized for its Newcomer Strategy, which focuses on both the economic and social integration of newcomers. In addition, York also works with community partners to support the employment efforts of new Canadian job-seekers – including the Welcome Centre Immigrant Services, Professional Access and Integration Enhancement Program, COSTI Immigrant Services, and Toronto Region Immigrant Employment Council.
Canada's Best Diversity Employers
These municipal employers show exemplary efforts in creating a thriving, diverse workplace environment. Diversity within the workplace doesn't just happen – it takes awareness, knowledge, and understanding, and a dedication to act. As Diane Jermyn, Canada's Best Diversity Employers says, "The advantages of bringing in a broad variety of fresh voices to spark innovation and energize a company are already well established. Planning a more inclusive approach to hiring allows organizations to tap into the best talent Canada has to offer. For a roadmap on how to do it, take a look at this year's winners."  MW
✯ Municipal World Insider and Executive Members: You might also be interested in Raeleen Manjak's article: Activating diversity & inclusion in Vernon B.C. Note that you can now access the complete collection of past articles (and more) from your membership dashboard.
---
Related resource materials: