Broadband connectivity & your community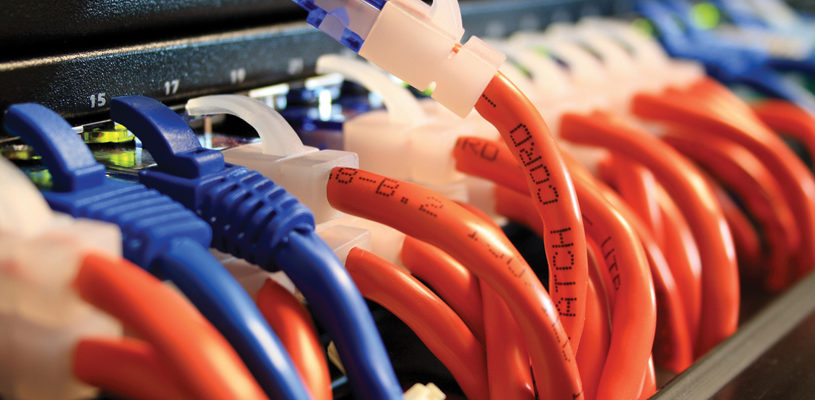 Municipal broadband presents real challenges to Canadian communities, not only as a standalone initiative, but also in relation to connectivity within a smart city or creative community. This is especially true in the case of providing ultra high-speed access to members of the public, while also endeavouring to attract new community investment and job creation. The task becomes even more daunting in that the mission also focuses on appealing to young people and encouraging them to stay in their communities, rather than moving to centres that can provide gigabit internet access.
Based on experiences in Canada, the U.S., and beyond, the rapid spread of broadband connectivity to local, rural, native, and remote communities requires significant levels of planning, collaboration, engagement, governance, legal, and business strategies. Notably, heads of council, in a close working alliance with municipal staff (particularly IT and economic development), and spearheaded by the CAO (city manager, head of corporate services, etc.), is an absolute necessity. Residents, businesses, telecommunications and cable companies, ISPs, and the technology suppliers will all be engaged at some point as well.
More and more organizations are encouraging or permitting employees and contract employees to work from home or public spaces. As the requirements expand, there is a need for wifi-enabled (and VPN-secured – by the user), local libraries and public wifi hotspots. (Think New York City and its boroughs' telephone booths having been repurposed into wifi hotspots, or its wifi-enabled subway system.)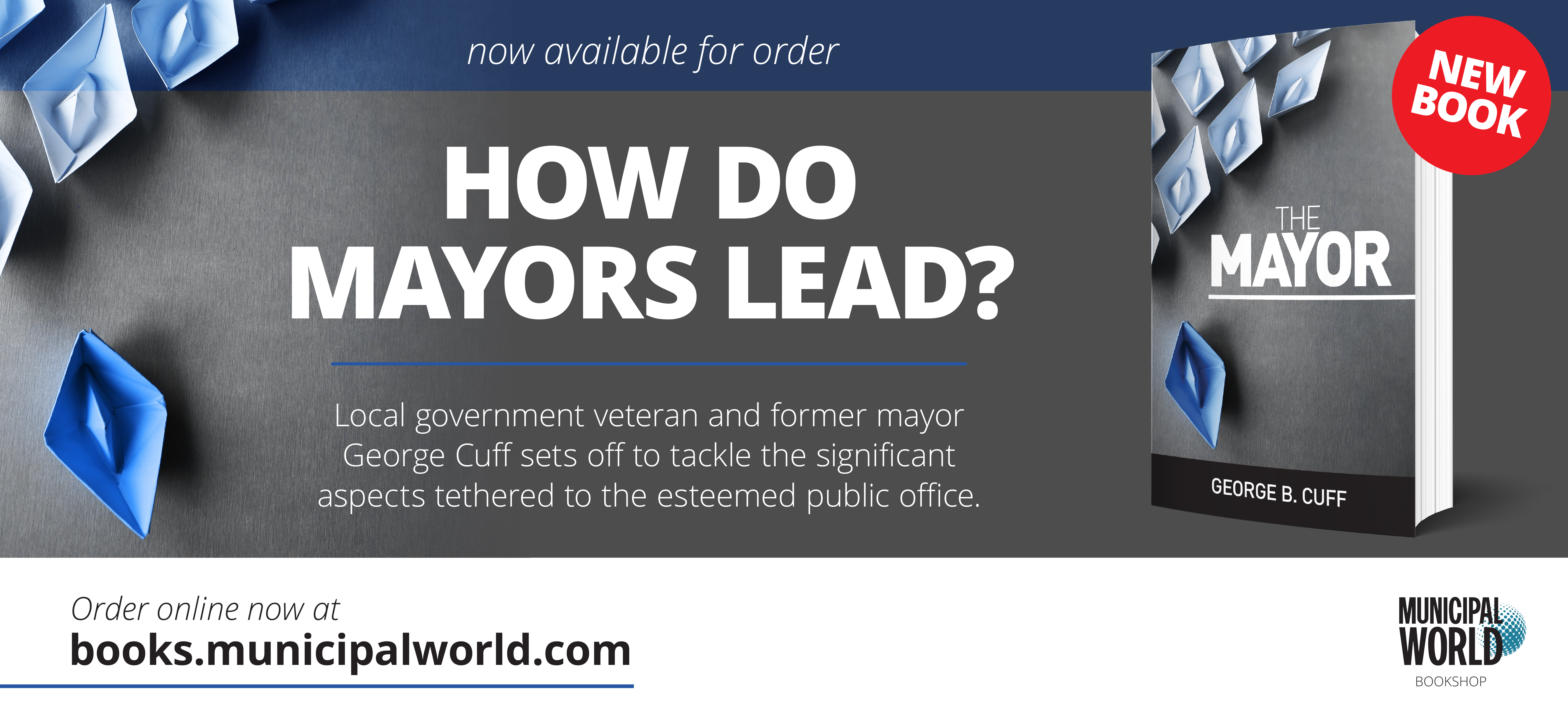 Organizational Challenges and Questions to Consider
A variety of these challenges were addressed at the September 2016 Open and Smart Communities Forum, hosted by the Association of Municipal Managers, Clerks and Treasurers of Ontario. This dialogue will continue in September 2017, with a focus on driving municipal high-speed broadband connectivity through lessons learned, while also planning for smart conductivity using sensors, traffic and security cameras, and autonomous vehicles.
There are important questions for municipalities to consider when upgrading broadband connectivity. Is your municipality to own the infrastructure? How is the cost to be capitalized, and what contribution is expected from colleague municipalities? Should it be a co-venture? Will it be funded through one or more debentures, and if so, how is the debt to be retired? The challenge is in creating a strategic plan to find the appropriate answers.
It is no secret that municipalities are often hindered in collecting money for large infrastructure initiatives. With most municipalities relying solely on property tax as their only means of revenue, federal or provincial funding will often be needed to make the project a success. Thus, another important question is whether or not federal and provincial grants are available for the project.
To answer this question, it is important to be aware of the following federal funding program and CRTC ruling. Late in 2016, the federal government announced the Connect to Innovate program, spending $500 million in part to provide basic "backbone networks" to some rural communities and to upgrade existing networks in others. The program will help bring high-speed, broadband internet access to 300 small, rural, and remote communities by 2021.1 It will lead to the advancement of smart communities, resulting in the creation of new jobs, services, products, and businesses. Also announced was a $750-million fund offered through telecommunications providers, targeted at improving access to broadband internet services in rural and remote parts of Canada. Additionally, local telephone subsidies will be re-routed to broadband internet. Based on this information, money to enhance broadband networks is certainly available for municipalities.
Best Practices for Success
Asking the initial questions and ensuring funding has been secured will not bring success on its own. While these step are important in initializing a process for these projects, it will take time and effort from municipal officials and administration to have a smooth transition. As a first stake in the ground, here are some of those best practices – reflecting principles and values that will drive collaboration:
1.    A community must have the political will to commit resources led by senior political leadership. It is essential that all stakeholders participate with champions from both elected leaders and staff. All political and staff leadership must be committed to engaging those affected by decisions and those who will be responsible for implementing the plan.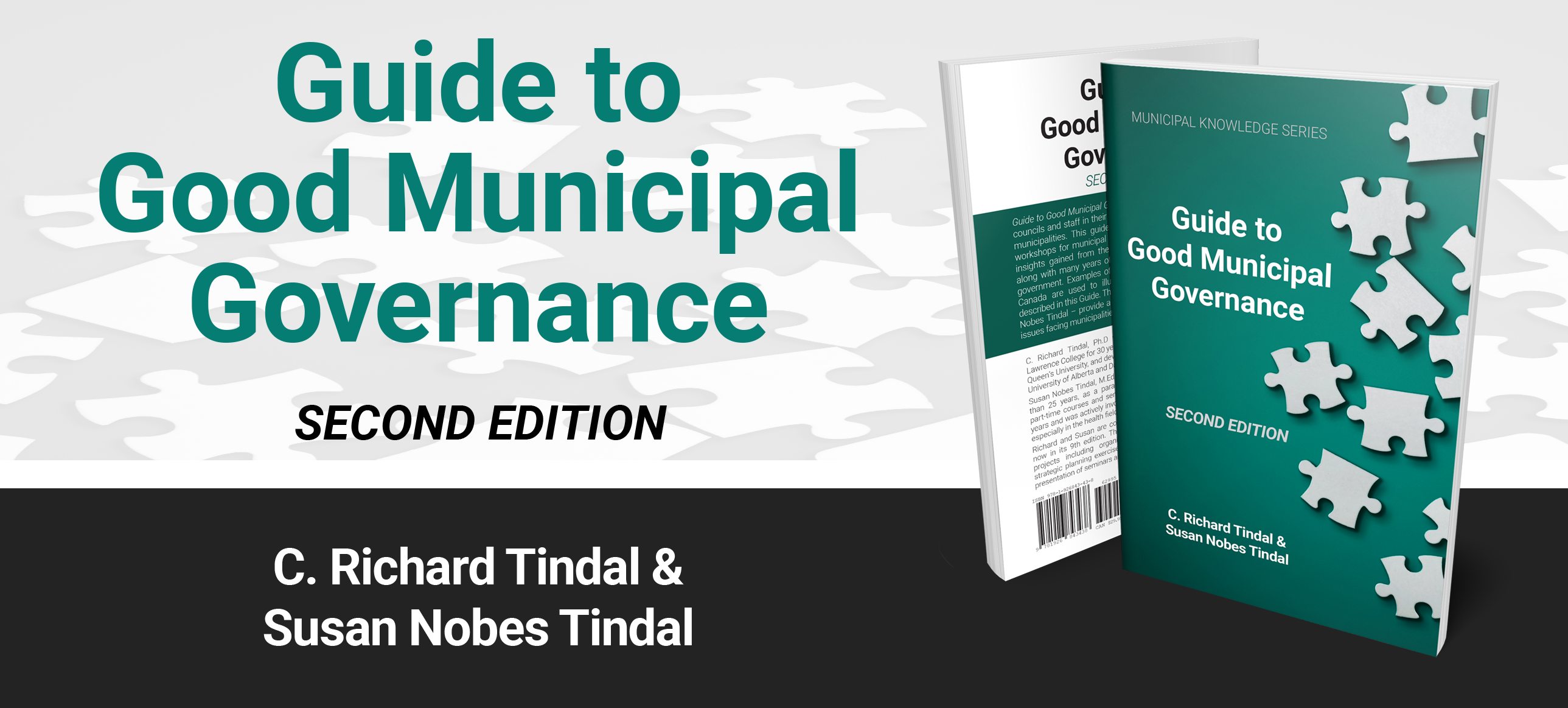 2.    Proper governance structures should follow, not lead. The planning process should be long term, identifying present-day actions to move in the direction of the longer-term outcome.
3.    Early wins demonstrating quick success are required to generate momentum.
4.    Education and training programs will be necessary to support and institutionalize change and adoption of best practices over time.
5.    Select participants considering skills/knowledge/collaboration ability, not a job title.
6.    Openness is critical, as is the ability to share budgets and strategies in a "safe" environment with no politics and no media. Trust is key, regardless of how long it takes to build.
7.    Change can be messy. As participants gravitate toward structure, resist the urge to impose structures that will impede agility.
8.    No one organization can do it all themselves – being able to collaborate is a key strategic asset. The greatest advancements come from the ability to combine and leverage assets, capital, expertise, advocacy, and community engagement.
9.    Create a culture of commitment to innovation and agility; ensure a process is in place to identify, scope, prioritize, and select targeted projects, and a shared funnel to track short-term opportunities.
Success in Action
Examples from across the country highlight some of the significant broadband connectivity initiatives currently underway or implemented:
Funding in Southwestern Ontario communities
The SouthWestern Integrated Fibre Technology (SWIFT) represents the combined connectivity interests of 15 rural municipalities in southwestern Ontario, as well as the Town of Caledon, City of Orillia, and Niagara Region. The project will ensure access to ultra-high-speed fibre optic networks across these areas.
Grey Bruce Health Services and Georgian College are non-municipal members. First Nations supporters include the Southern First Nations Secretariat, the Chippewas of the Thames First Nation, and the Walpole Island First Nation. Below is description from executive director of SWIFT, Geoff Hogan:
The SWIFT journey started in May of 2011. The Western Ontario Warden's Caucus (WOWC) did a feasibility study in 2012 that identified broadband as a priority for the region. It took until July of 2016 for funding to be secured from the New Building Canada Fund. The WOWC and other partners spent over $800,000 of municipal funds to complete all the studies and advocacy needed to secure funding. The municipalities and the broader public sector working together on a regional project was one of the major success factors that helped get the project funded.
Olds, Alberta
In Olds, Alberta (population 8,500), the non-profit Olds Institute for Community and Regional Development received a $2.5 million grant from the provincial government. Its purpose was to plan a high-speed network connected to the provincial Alberta Supernet, and to build a community facility at the library, thereby making use of the network. They then received a $6-million loan from the Town of Olds to build the network to be run by O-Net – a community-owned operator. Starting in 2013, "Olds is the home to Canada's fastest internet service, gigabit-per-second access, and free wifi in many public areas … a resource for a rural community that's the result of uncommon vision, a unique business model, and outside-the-box financial support," noted Nathan Kusiek, director of marketing.
Northwest Territories
Announced in April 2016, Northwestel Inc. is receiving up to $2.6 million from the Government of Canada to increase broadband internet access for approximately 500 households in the communities of Lutselk'e, Sachs Harbour, Ulukhaktok, Paulatuk, Colville Lake, Wekweètì, Gamèti, and Trout Lake in the Northwest Territories.2 "We need to have a long-term vision," said Dale Quaife, manager of information technology, and project lead of the Intelligent Community Initiative.
Surrey, B.C.
In 2016, for the second consecutive year, the City of Surrey was named as one of the Top 7 Intelligent Communities by the Intelligent Community Forum. "It is an honour to be named for the second year in the row among the Top 7 Intelligent Communities," said Mayor Linda Hepner. "With our rapid growth, we are always looking to innovate and make the best use of leading-edge technology to continually improve the quality of life for our citizens and to shape the Surrey of the future." Surrey has been recognized for its diversification strategy and partnership between its institutions of higher learning and local business. In particular, the Innovation Boulevard project sees the city work with universities and businesses to build clusters in health technology, clean tech, and advanced manufacturing.
Conclusion
This article was written to further discussion, planning, and action as we celebrate Canada 150. Wide availability of broadband in all areas of the country is as important now as was the building of the railroad from sea-to-sea at the inception of the country. Keeping in mind the challenges and best practices reviewed in this article, it's important that we continue working hard to ensure all Canadians have access to our increasingly digital world.  MW
LOU MILRAD is a business and IT lawyer who assists municipalities and private sector clients with legal issues relating to broadband strategies and launches, technology licensing, mobile device strategies and policies, IT procurement, asset commercialization, cloud computing, open data, and public-private partnerships. He can be reached at 647-982-7890 or .
as published in Municipal World, June 2017