AMCTO at your service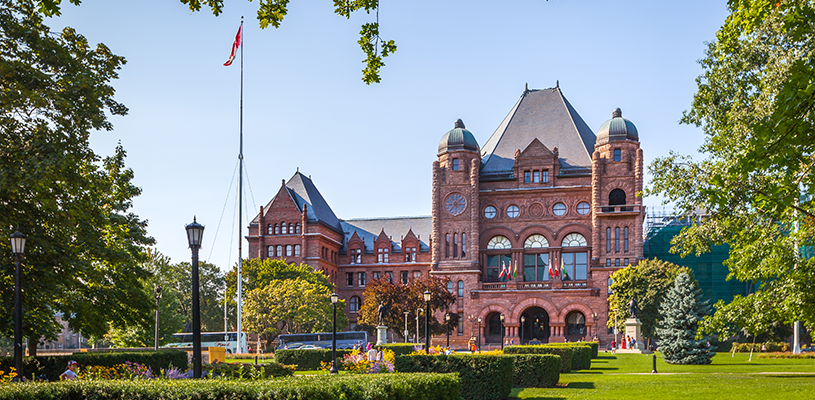 Building a strong and resilient municipal sector
Sponsored by the Association of Municipal Managers, Clerks and Treasurers of Ontario
A common mistake made by many looking for change through any electoral process is that they look to engage decision makers after decisions have already been made. Political leaders and the policy makers supporting those leaders are involved in platform development well in advance of the writ dropping. This is why, for the first time in their history, the Association of Municipal Managers, Clerks and Treasurers of Ontario (AMCTO) is releasing a provincial election priorities document well ahead of the provincial election in June 2022. This document supports communication around the value of local government services. It also provides recommendations for the next provincial government.
Maintaining a strong provincial-municipal relationship leads to better outcomes for the people of Ontario. This means relying on municipal public servants. They have knowledge of what works and what doesn't in the administration and operation of local government. They also know what statutory and reporting requirements can be a burden to effective service delivery.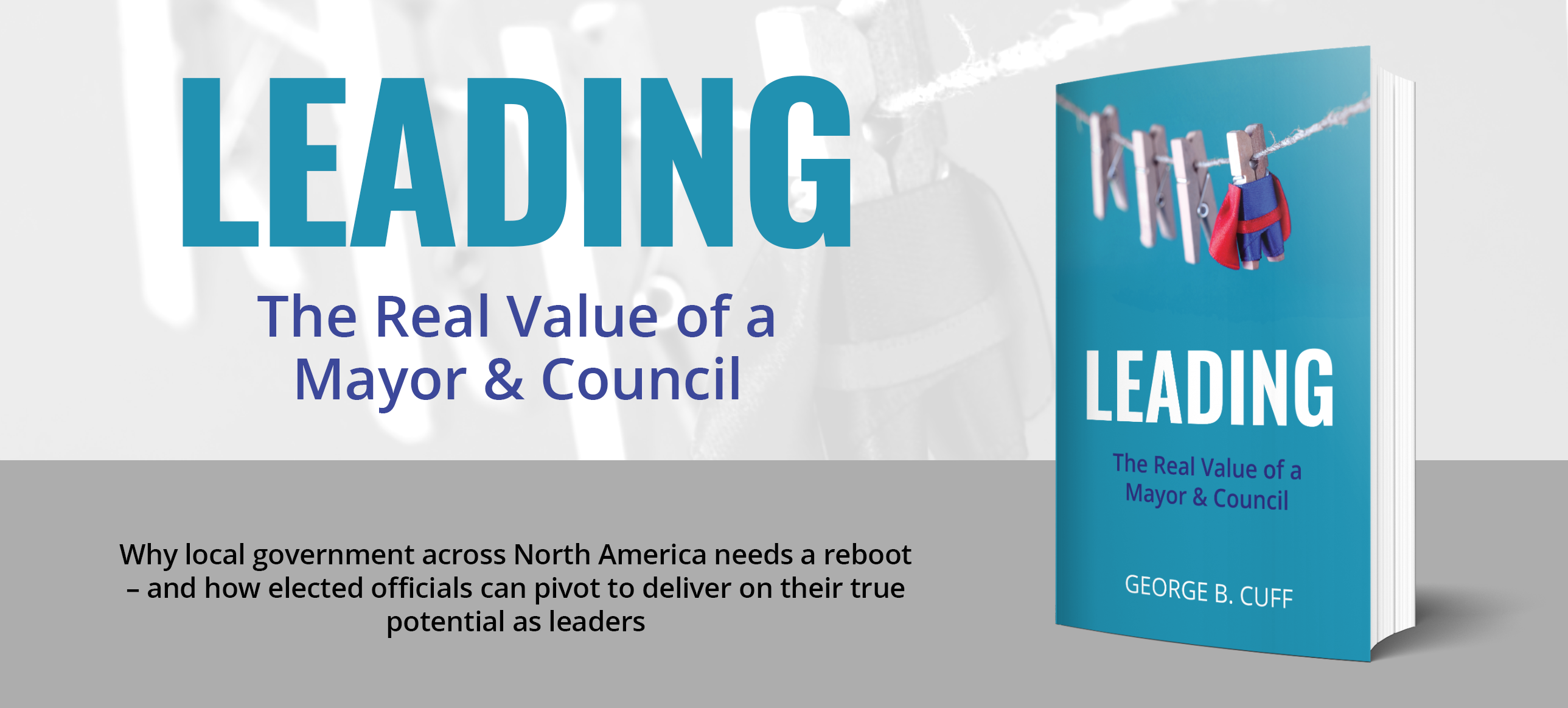 To address some of the challenges facing Ontario residents, the province (and provincial candidates) must address the following three recommendations.
1. Stable and Predictable Funding and Investment
Municipal resilience requires stabilized and predictable funding and investment. The provincial government must:
stabilize and increase the funding for Ontario Community Infrastructure Fund (OCIF) and the Ontario Municipal Partnership Fund (OMPF);
avoid cuts to cost-sharing arrangements;
continue investing in infrastructure projects, including broadband expansion and local accessibility projects;
commit to joint and several liability reform; and
work to investigate increasing costs to municipal insurance rates.
2. Strengthen the Municipal-Provincial Partnership
Continuous improvement is only possible through a strengthened municipal-provincial partnership. Actions to promote partnership include:
engaging municipal partners to tackle areas of significant burden in administration and service delivery;
reducing provincial red tape on municipally provided services;
collaborating and consulting AMCTO on core legislation; and
ensuring digital government policy and implementation works seamlessly.
A strong partnership can reduce municipal impacts and achieve the best outcomes for service delivery to residents.
3. Invest in skills development and training for next-generation leaders
The province can spearhead innovation by supporting the next generation of municipal leaders. Reinvesting and expanding AMCTO's Municipal Internship Program is one such support.
Building a Strong and Resilient Municipal Sector
Each of these priorities and their respective recommendations are outlined in the provincial election priorities document. Municipal professionals, the province, and provincial candidates must review these items and share their feedback. Together, we can build a strong and resilient municipal sector and, in turn, a strong and resilient Ontario.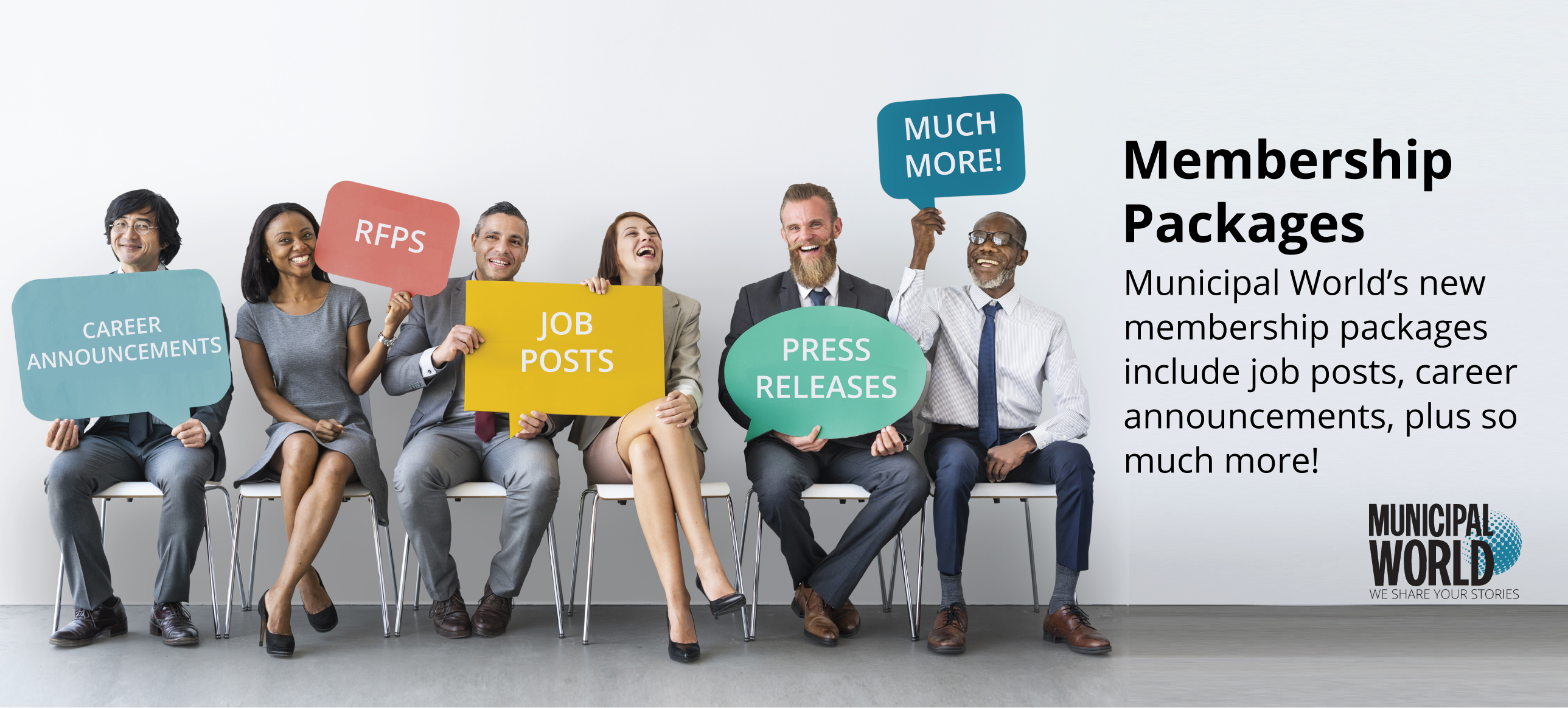 Download a copy of the provincial election priorities document at www.amcto.com.  MW
✯ Municipal World Insider and Executive Members: You might also be interested in David's other article: How staff training can continue municipal "streak of good luck."
---
David Arbuckle is Executive Director for AMCTO, Ontario's largest municipal sector professional association. AMCTO's mission is to offer leadership, direction, and service to the municipal sector in Ontario through education, member services, and advocacy.
Related resource materials: