Back to all Articles
Water conservation
After 20 years, York's education program continues to inspire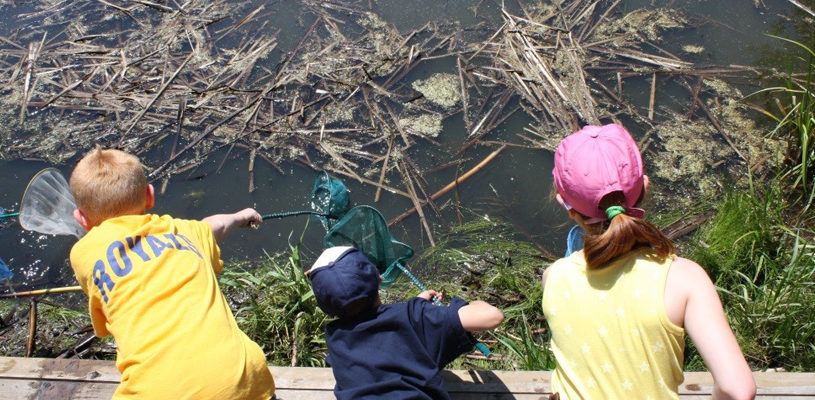 Students at the York Children's Water Festival learning about aquatic flora and fauna at Wetland Wonderland.
Published in April 2018 - Page 17
Swimming in a lake and drinking from a tap – often the connection between the two is not obvious. Not everyone knows where their water comes from; where their water goes; and what happens before, during, and after their water is used. There is often a disconnect in public understanding about the important role water infrastructure plays in the health of growing communities – highlighting the need for effective education programs focused on water conservation.
ALL MUNICIPAL. ALL ACCESS.
All content
Digital or Print Magazines (12 annually)
Post Jobs
Post RFPs
Post Events
100 Years of Research
When it's time to turn a new page, trust Municipal World to up your game
with innovative trends, emerging issues, important stories while
highlighting game-changing people in the Canadian municipal sector.