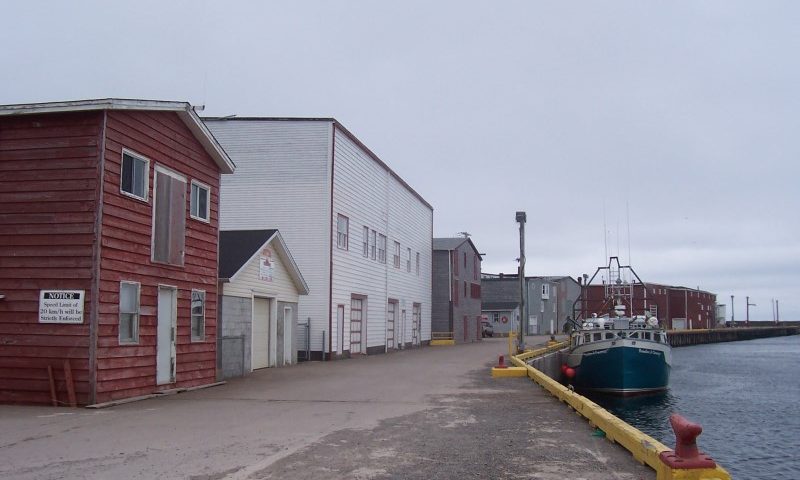 Photo: Heritage NL
Published in August 2019
Municipal World – Online Members Exclusive
Each year, the National Trust Canada names historic places across the country that are at risk due to neglect, lack of funding, inappropriate development, or weak legislation.
Below are National Trust Canada's the top 10 endangered places in Canada for 2019.
1. Birtle Residential School
Having had a profoundly traumatic impact
ALL MUNICIPAL. ALL ACCESS.
All content
Digital or Print Magazines (12 annually)
Post Jobs
Post RFPs
Post Events
100 Years of Research
When it's time to turn a new page, trust Municipal World to up your game
with innovative trends, emerging issues, important stories while
highlighting game-changing people in the Canadian municipal sector.