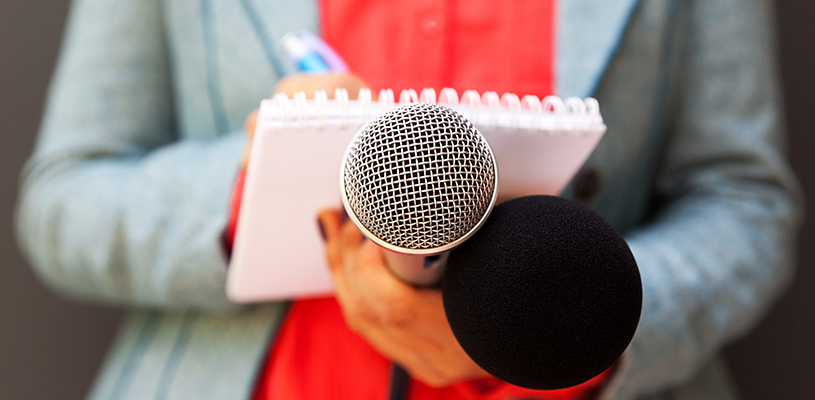 Published in July 2019 - Page 2
Local governments have incredible stories to share: that's been the biggest takeaway for our team over the past year as we've traveled to conferences in both Canada and the U.S. We've had powerful conversations with municipal elected officials, CAOs, advisors, and the leaders of top local government associations, capturing some of the insights and passion that make local government a uniquely important place for carrying out public service.
Setting up our first media centre at
ALL MUNICIPAL. ALL ACCESS.
All content
Digital or Print Magazines (12 annually)
Post Jobs
Post RFPs
Post Events
100 Years of Research
When it's time to turn a new page, trust Municipal World to up your game
with innovative trends, emerging issues, important stories while
highlighting game-changing people in the Canadian municipal sector.