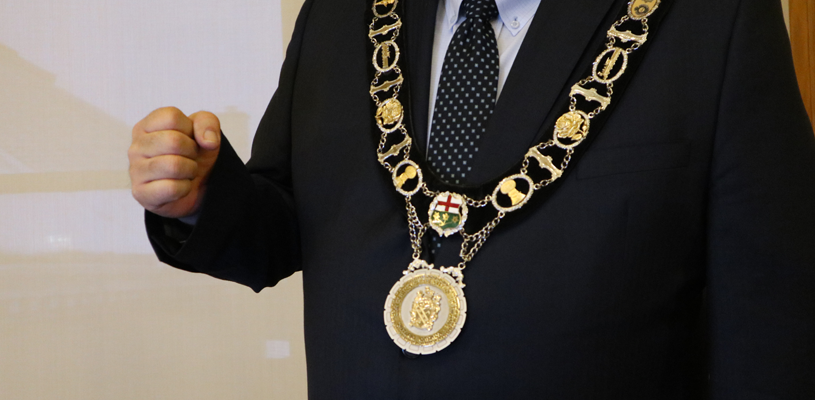 Published in January 2019 - Page 5
In October and November 2018, there were more than 1,000 municipal elections in seven provinces and territories across Canada. For those of us who delight in following municipal politics, it doesn't get more exciting than that.
New mayors were elected all across Canada. Many of these leaders ran on bold platforms, articulating visions for their communities that captured the support of the electorate. After inauguration, new mayors quickly get to work in an effort to
ALL MUNICIPAL. ALL ACCESS.
All content
Digital or Print Magazines (12 annually)
Post Jobs
Post RFPs
Post Events
100 Years of Research
When it's time to turn a new page, trust Municipal World to up your game
with innovative trends, emerging issues, important stories while
highlighting game-changing people in the Canadian municipal sector.