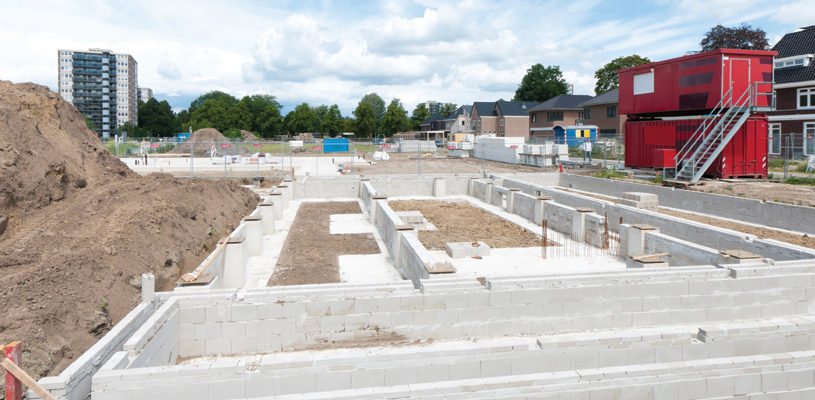 Published in September 2017 - Page 23
Municipalities will face lots of challenges in the future as the world changes around them and they work to be modern, and responsive to citizens' needs. Core to becoming successful in this environment will be finding a way to address the challenges associated with infrastructure. I say infrastructure because almost everything a municipality does requires it, and it poses the greatest risks to, and opportunities for, the future.
If our citizens want recreation programs, such
ALL MUNICIPAL. ALL ACCESS.
All content
Digital or Print Magazines (12 annually)
Post Jobs
Post RFPs
Post Events
100 Years of Research
When it's time to turn a new page, trust Municipal World to up your game
with innovative trends, emerging issues, important stories while
highlighting game-changing people in the Canadian municipal sector.