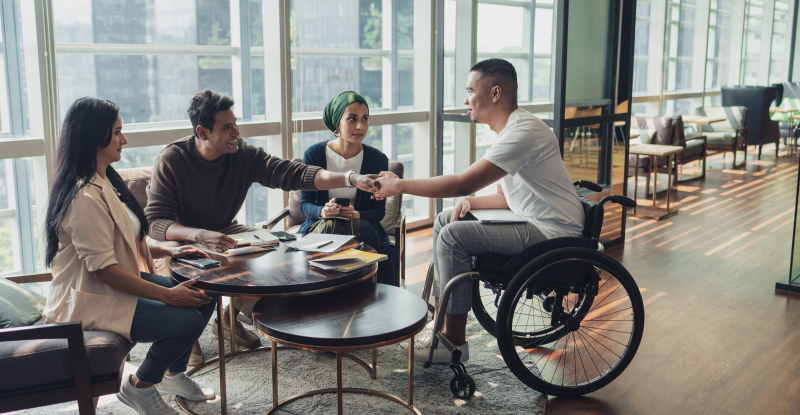 Published in February 2023 - Page 27
We hear the words inclusion, equity, and diversity, and we often don't know what to do with them. They can be daunting, but they aren't buzzwords. They are important words that we should define and work with to make our communities better.
If you are doing things in your day to day that unintentionally harms another person, you would want to know about that and correct or apologize for it. Most
ALL MUNICIPAL. ALL ACCESS.
All content
Digital or Print Magazines (12 annually)
Post Jobs
Post RFPs
Post Events
100 Years of Research
When it's time to turn a new page, trust Municipal World to up your game
with innovative trends, emerging issues, important stories while
highlighting game-changing people in the Canadian municipal sector.