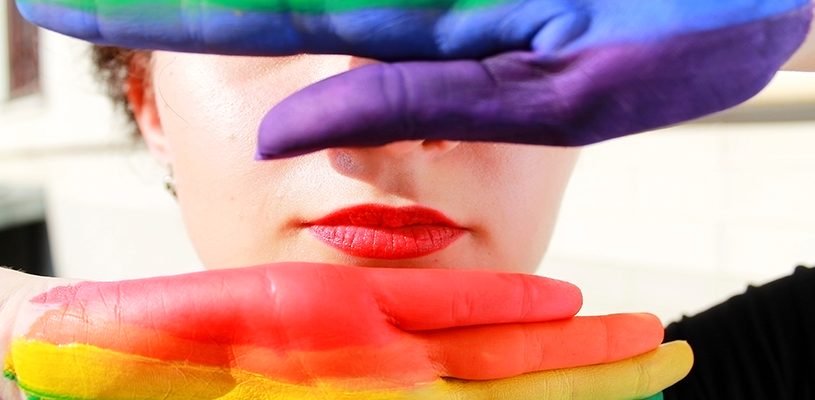 Published in July 2019 - Page 3
Gender identity and gender expression have come to the forefront of news headlines in recent years. Caitlyn Jenner's announcement to transition from male to female brought a lot of attention to the topic. More recently, singer Sam Smith announced he is non-binary.
We are also seeing the issue raised in schools, government, and the military.
In May 2017, the Ontario government introduced a policy to use gender identity in most cases rather than sex on
ALL MUNICIPAL. ALL ACCESS.
All content
Digital or Print Magazines (12 annually)
Post Jobs
Post RFPs
Post Events
100 Years of Research
When it's time to turn a new page, trust Municipal World to up your game
with innovative trends, emerging issues, important stories while
highlighting game-changing people in the Canadian municipal sector.