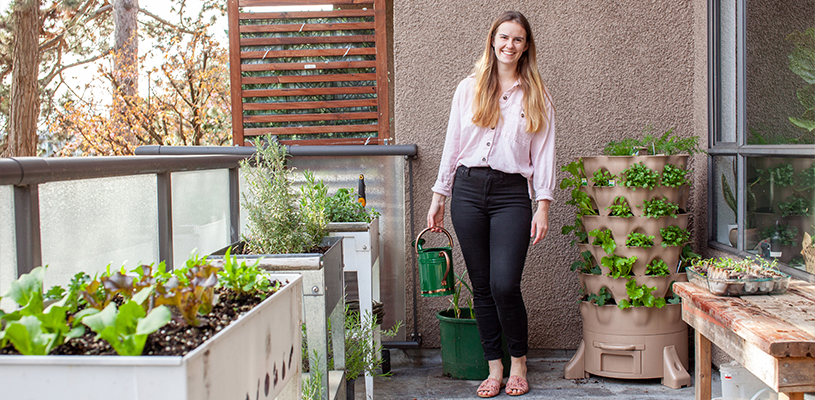 Published in January 2022 - Page 25
A new movement of gardening programs is growing across cities in the U.S. and Canada. Municipalities hope that the gardens will increase urban green space and encourage more sustainable gardening practices. The gardening programs are a useful addition to the municipal climate change toolbox.
At last year's COP26 summit in Glasgow, world leaders pledged to end deforestation by 2030 and shift away from coal. The pledges came after the Intergovernmental Panel on Climate Change (IPCC)
ALL MUNICIPAL. ALL ACCESS.
All content
Digital or Print Magazines (12 annually)
Post Jobs
Post RFPs
Post Events
100 Years of Research
When it's time to turn a new page, trust Municipal World to up your game
with innovative trends, emerging issues, important stories while
highlighting game-changing people in the Canadian municipal sector.