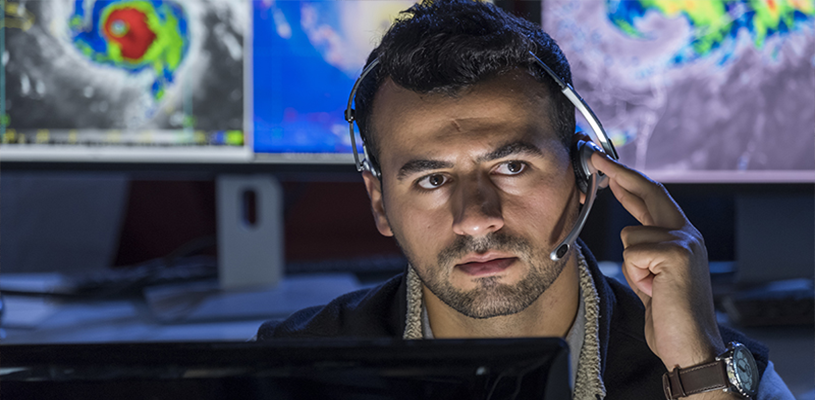 Published in August 2019 - Page 3
With the October 21 federal election quickly approaching, Canadians are making their priority issues clear. Local governments, too, are raising concerns about national "hot button issues" for their communities. Across the country, finally, it seems like environmental issues have made it to the top of the list of priorities. If climate change wasn't prominent on the political radar previously, it certainly is now.
Of course, Canadian communities have been experiencing the impacts of climate change
ALL MUNICIPAL. ALL ACCESS.
All content
Digital or Print Magazines (12 annually)
Post Jobs
Post RFPs
Post Events
100 Years of Research
When it's time to turn a new page, trust Municipal World to up your game
with innovative trends, emerging issues, important stories while
highlighting game-changing people in the Canadian municipal sector.